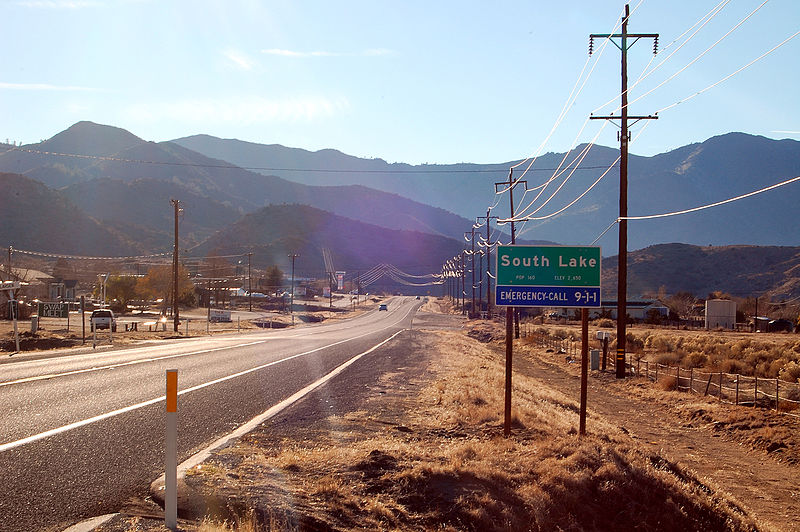 The California power grid operator has successfully managed to secure adequate power, ending an emergency energy alert that was issued on Thursday. The alert was prompted by the
anticipation of higher-than-expected demand as homes and businesses increased their air conditioning usage to combat the soaring temperatures.
The California Independent System Operator (ISO) had initially declared an "Energy Emergency Alert 1" (EEA 1), indicating that all available resources were either in use or forecasted to be used during the specified time period between 7:30 p.m. and 10 p.m. PDT on Thursday. However, the alert was lifted at 8:30 p.m. as the ISO was able to secure additional resources to meet the demand.
During the peak period, the current demand for electricity was 38,596 megawatts, while the available capacity was 45,060 MW, as reported by the ISO website.
As temperatures continue to rise in Los Angeles, meteorologists at AccuWeather forecasted averages of 89.6 Fahrenheit (32 Celsius) on Thursday, reaching 91.4F on Friday, which is above the normal high of 82.4F for this time of year.
Despite the heat wave affecting parts of the country, the Texas power grid has managed to avoid rolling blackouts despite breaking demand records multiple times in recent weeks. Similarly, Arizona also experienced a surge in power use to an all-time high this week.
As a result of the ongoing heat wave, U.S. natural gas futures have risen by about 8% this week due to forecasts predicting above-average temperatures through early August, especially in Texas. Photo by David Jordan at English Wikipedia.