Economics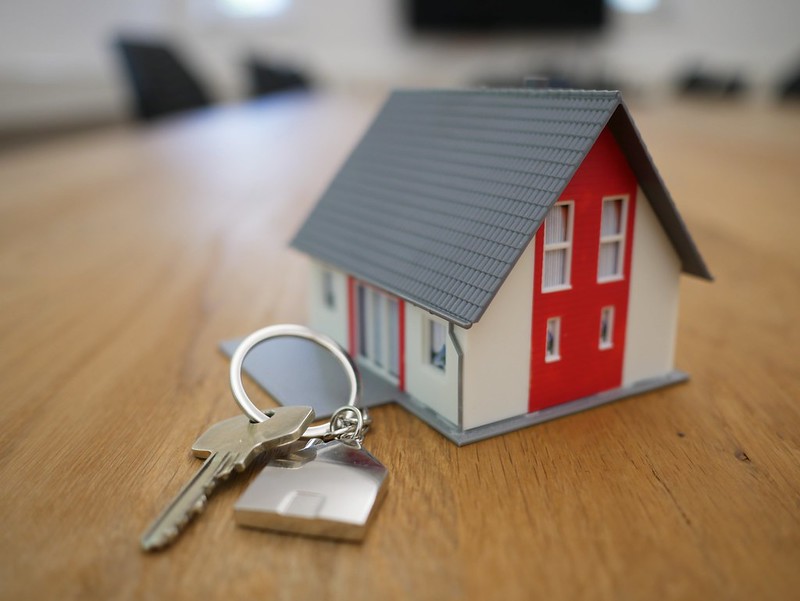 After a record-breaking 131 months of continuous price growth, the US housing market has finally experienced a year-over-year decline in home prices. According to data released by the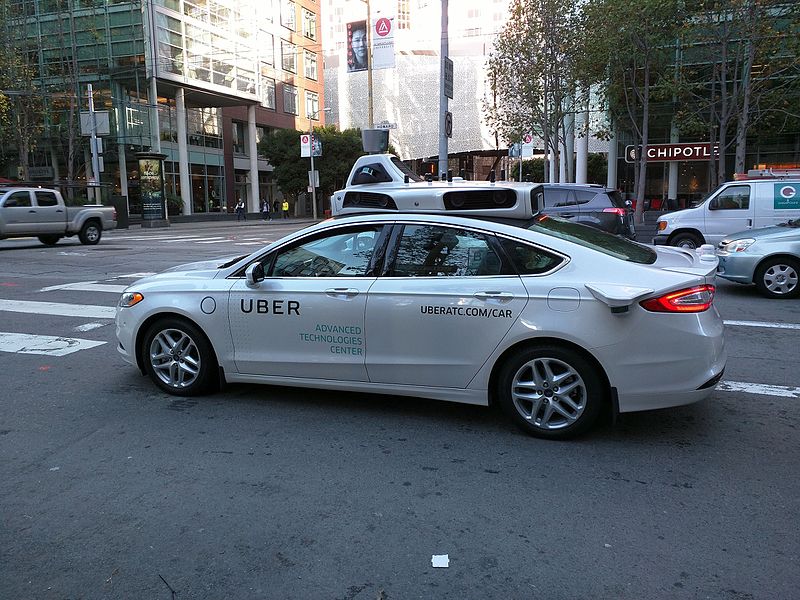 In a letter sent to Biden on Monday, the Flex Association, which represents companies like Uber (UBER.N) and Lyft (LYFT.O), asked his nominee for head of the U.S. Department of Labor, Julie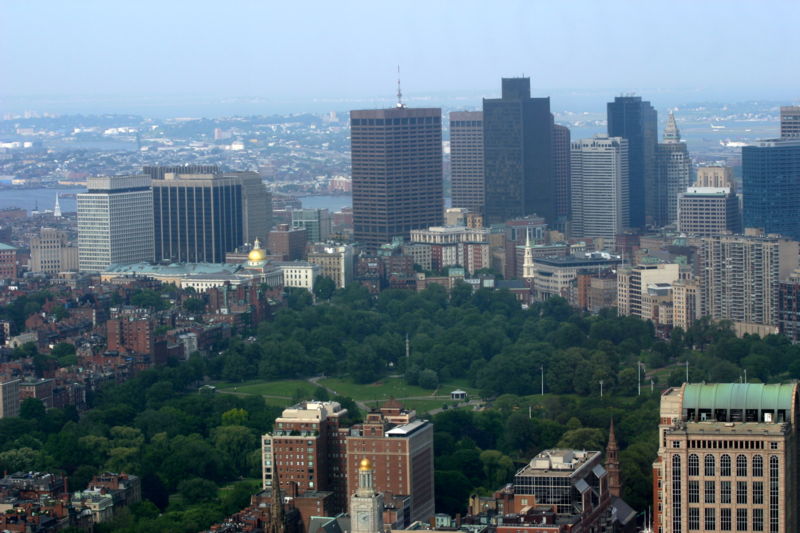 According to a recent study conducted by SmartAsset, earning $100,000 annually in Boston feels like bringing home only $46,588 after accounting for taxes and the cost of living, including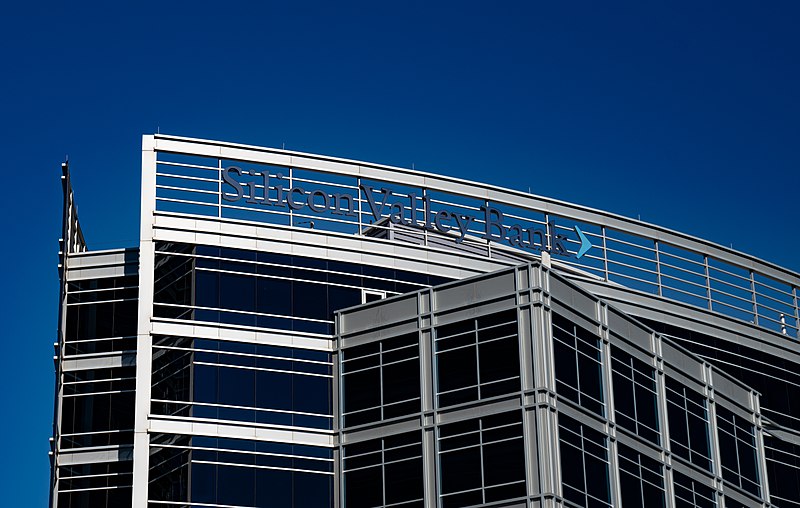 Several public pension systems in Ohio suffered significant losses due to investments in Silicon Valley Bank of California and Signature Bank of New York, two of the largest banks to fail in the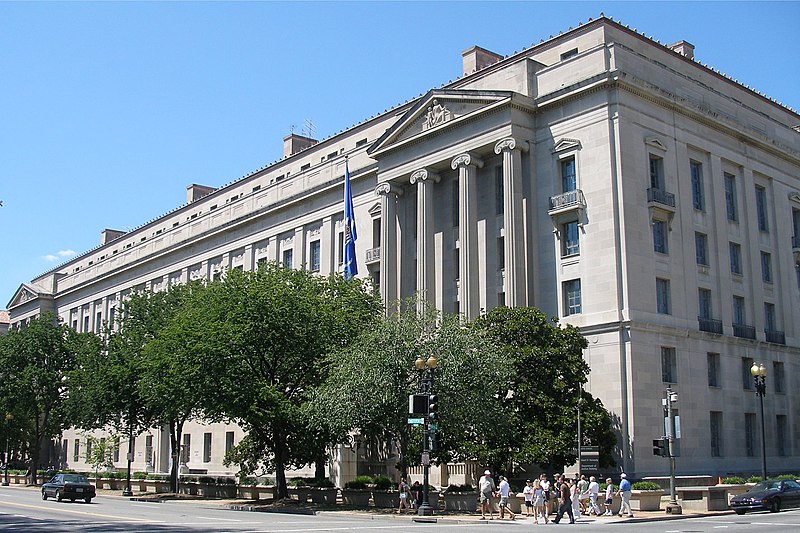 The Justice Department has requested an additional $21 million to beef up security measures for the federal judiciary, including Supreme Court justices, following threats and protests that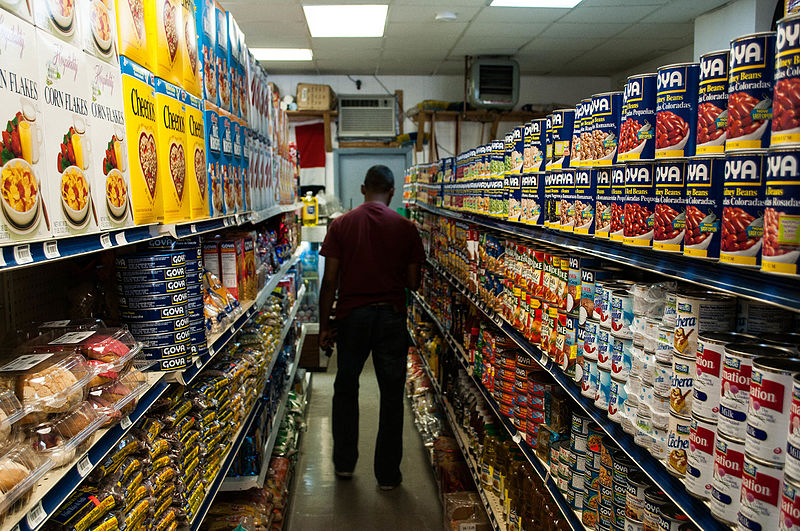 Inflation in the United States eased for the eighth consecutive month in February as a slower increase in food costs offset the bump in gasoline prices and another spike in rent.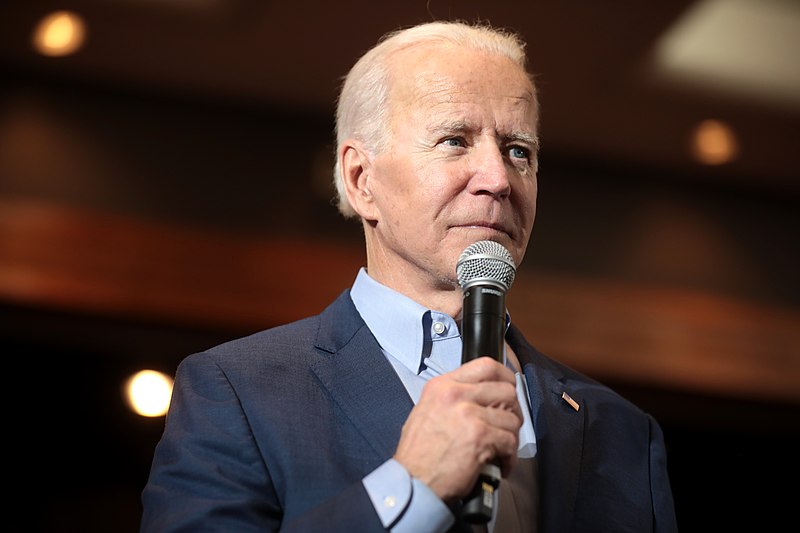 President Biden's decision to sign a bill overturning Washington D.C.'s new criminal law has caused controversy within his own party. While the move could help the President fend off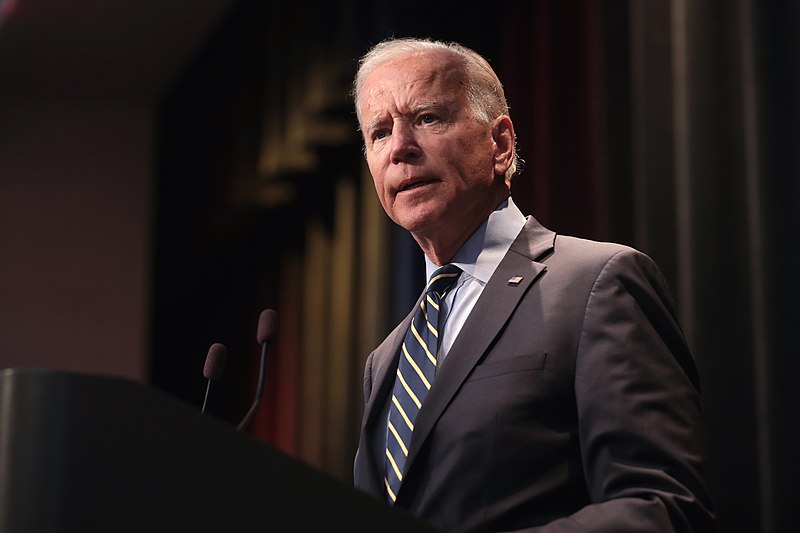 President Biden's budget plan, which was released on Thursday, has allocated $1.2 billion to two major transit projects in New York City: the Second Avenue Subway extension and the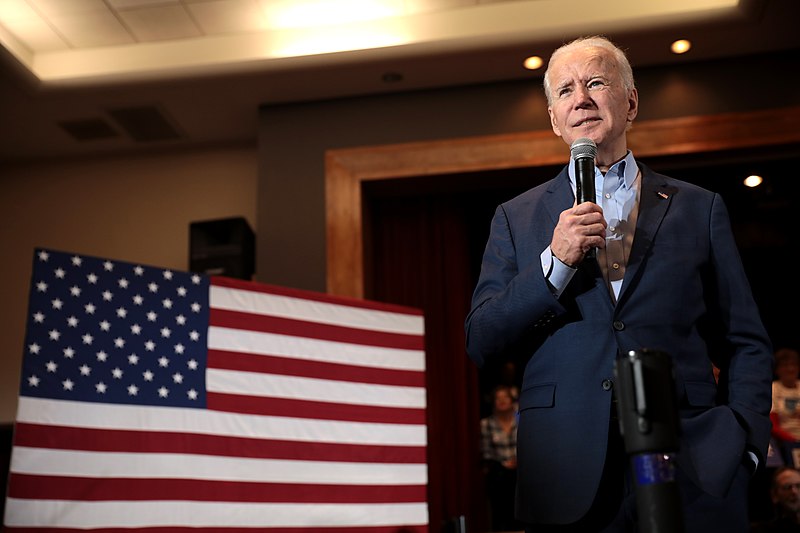 President Joe Biden released his proposed budget on Thursday, calling for new taxes on wealthy Americans and promising to trim the federal deficit by nearly $3 trillion over the next decade.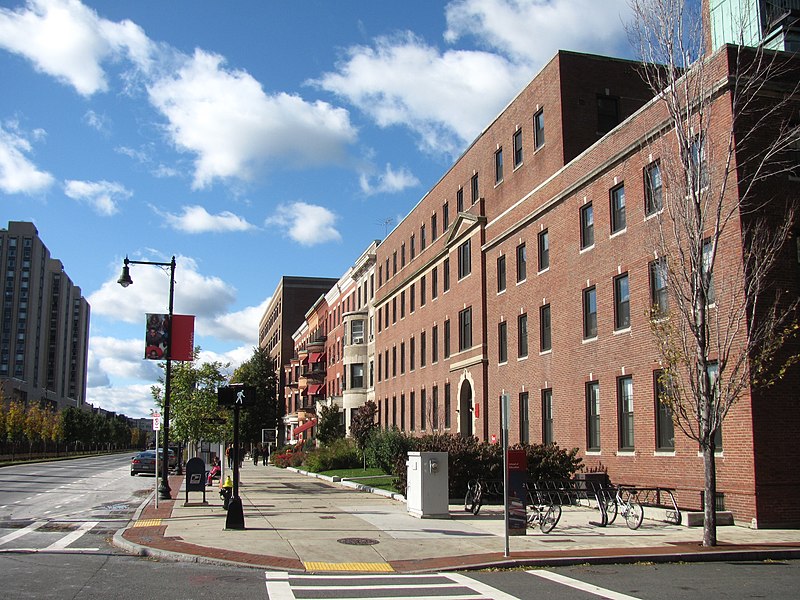 As of February 13, 2023, a majority of Boston University Residence Life workers signed authorization cards indicating intent to unionize with SEIU Local 509. The union would comprise