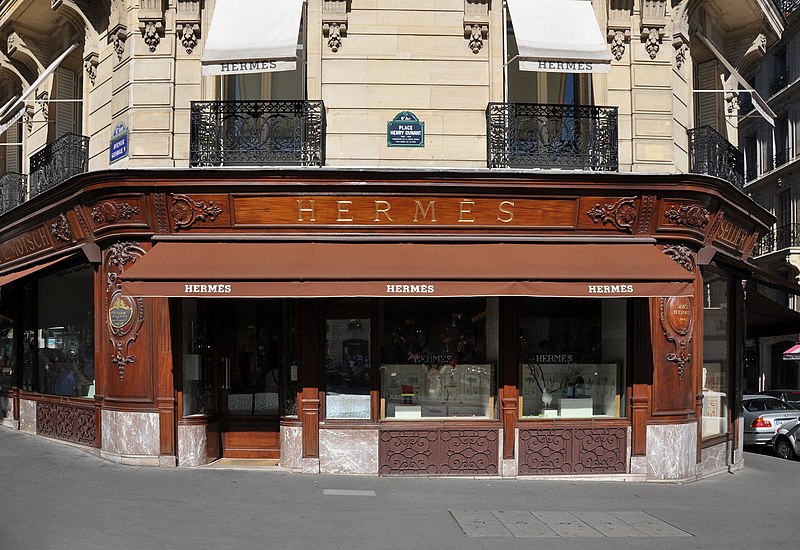 Hermès International SCA HRMS.PA, the French luxury fashion house, has settled a lawsuit brought by Skechers USA Inc SKX.N regarding alleged patent infringement
by Hermès sneakers. As per a filing in Manhattan federal court on Wednesday, the two sides signed a confidential settlement agreement on Monday. However, representatives from both companies have not yet provided any further comments or details on the settlement.
The lawsuit was filed by Skechers, based in Manhattan Beach, California, last year, accusing Hermès of infringing two Skechers design patents that cover the undulating "Massage Fit" soles in its "Go Walk" walking shoes with its Eclair and Envol sneakers. Skechers had sought an unspecified amount of money damages, arguing that the soles of Hermès' shoes were "substantially the same" as its own.
Hermès had not responded to the allegations in court. Previously, Skechers had sued other shoemakers, including Fila, Reebok, and Steve Madden, over infringement of "Go Walk" design patents, which were later settled. Photo by Moonik, Wikimedia commons.