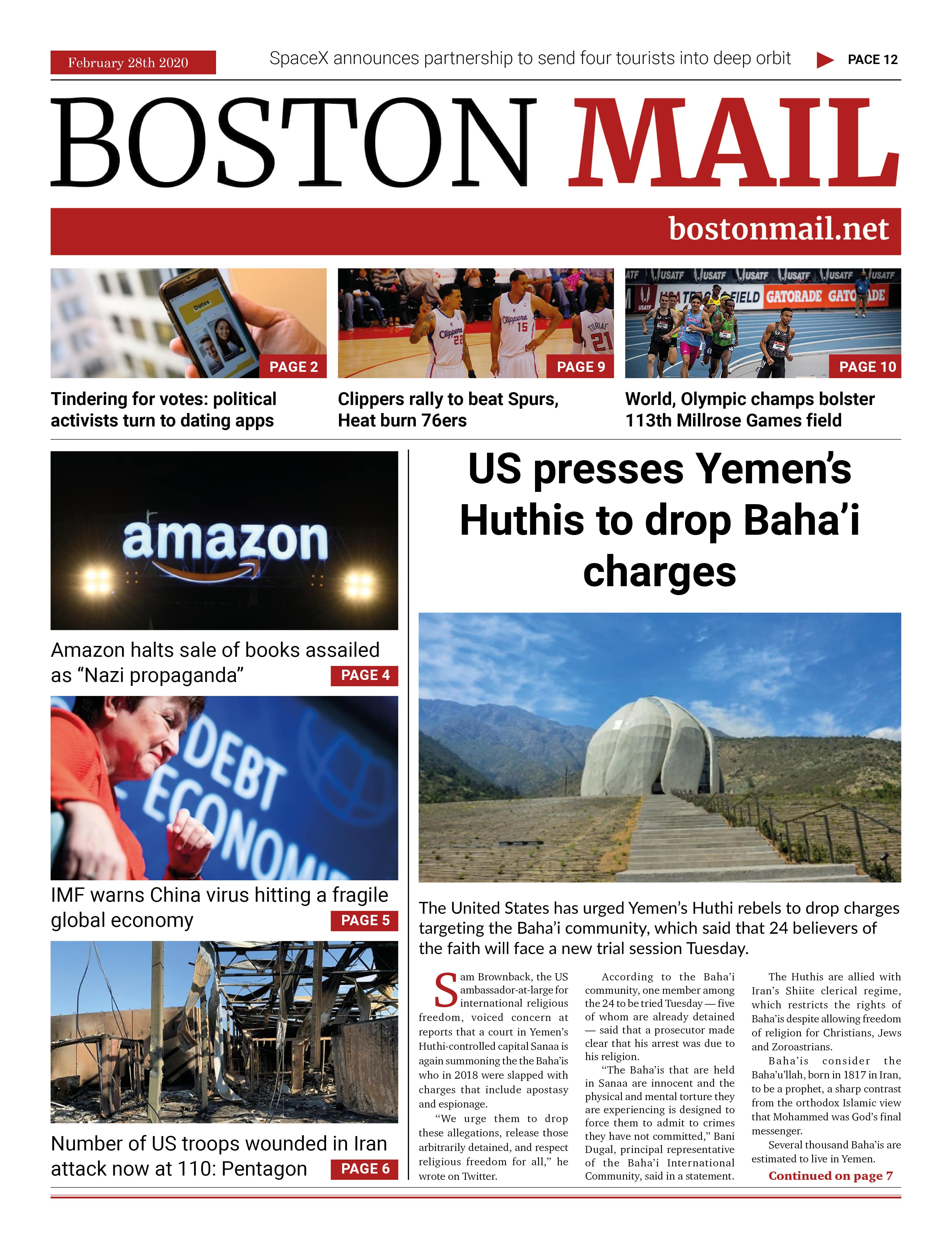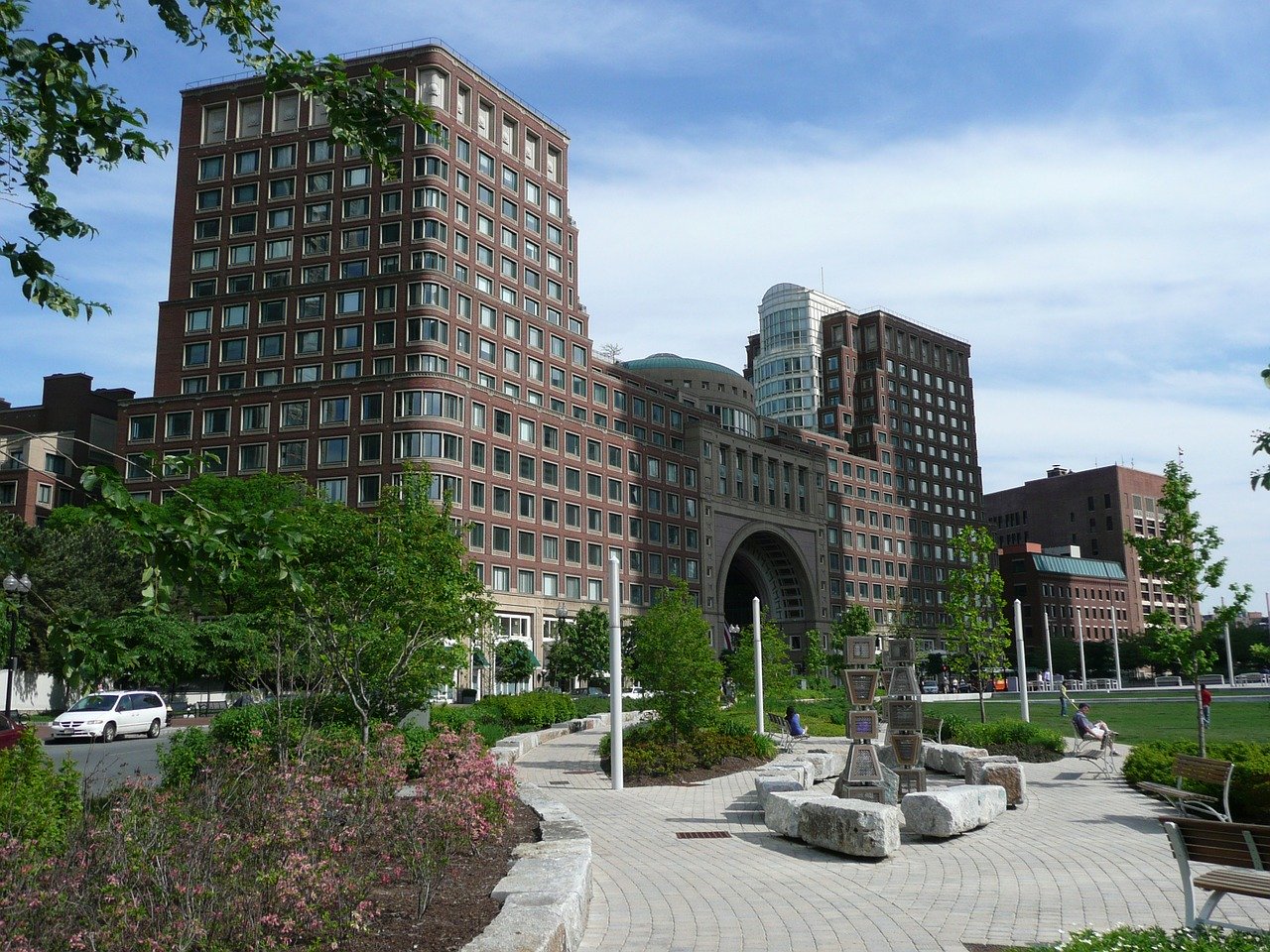 Politics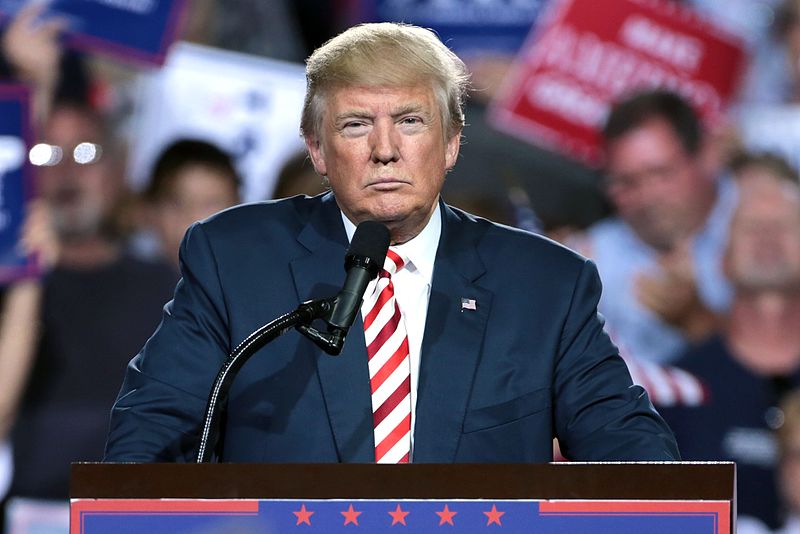 Former US President Donald Trump has once again targeted Jewish billionaire and progressive megadonor George Soros in his latest fundraising email to supporters. Trump claimed that Soros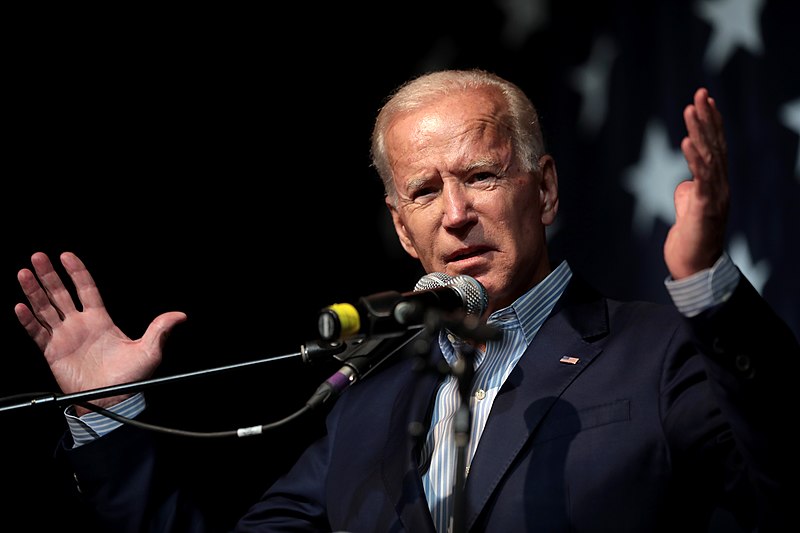 President Joe Biden has issued his first veto after Congress voted to block a Labor Department rule allowing retirement plans to weigh the long-term impacts of social factors and climate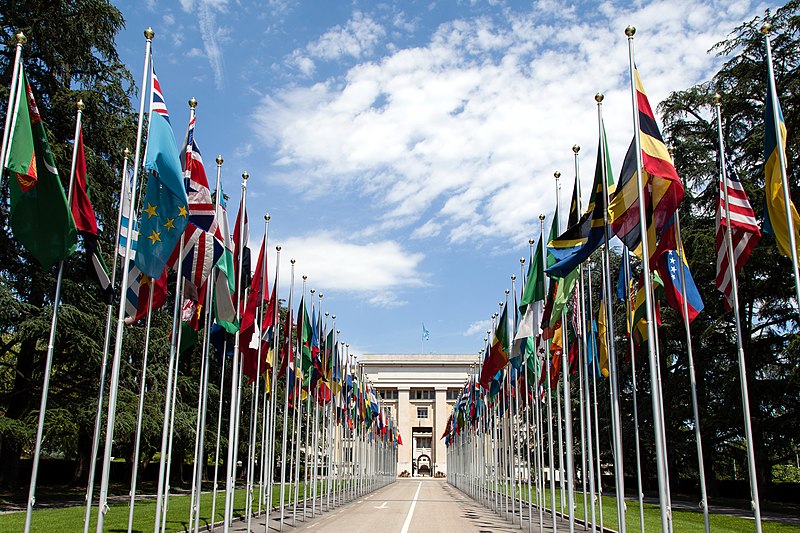 During Monday's meeting of the United Nations Security Council, the United States, China, and Russia disagreed about who was to blame for North Korea's dozens of missile launches and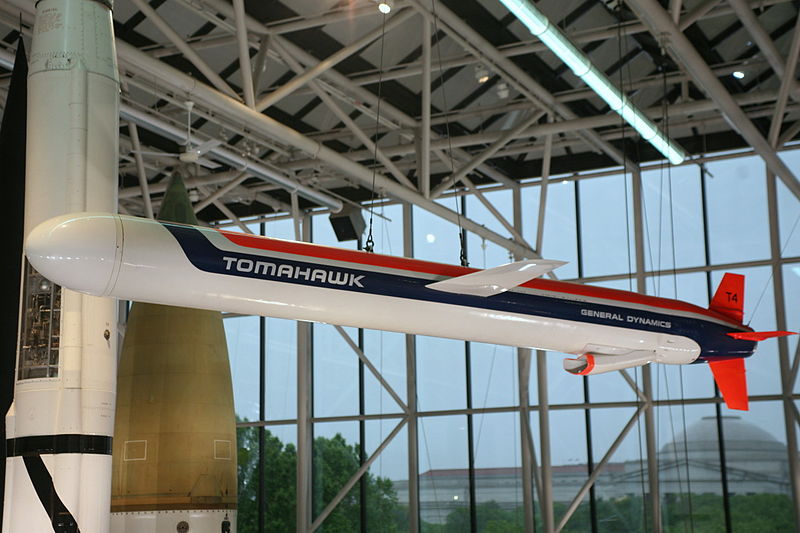 Australia has announced plans to purchase up to 220 Tomahawk cruise missiles from the United States, following approval from the US State Department. The deal, worth almost $900 million,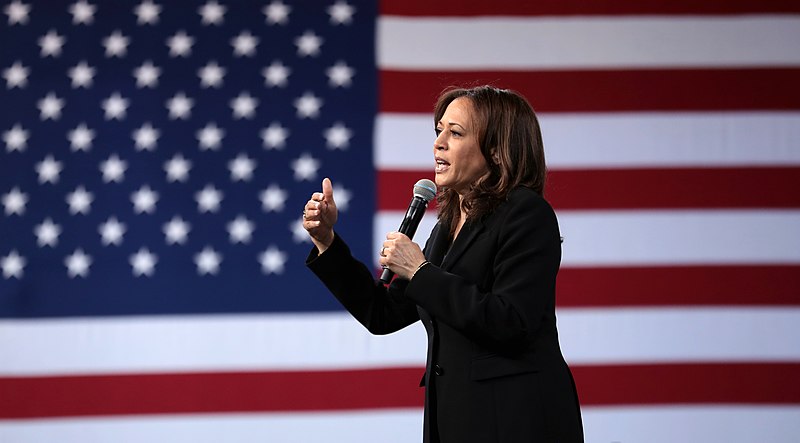 The White House has announced that Vice President Kamala Harris will be visiting Iowa this week to discuss the protection of reproductive rights. Harris will be meeting with local leaders in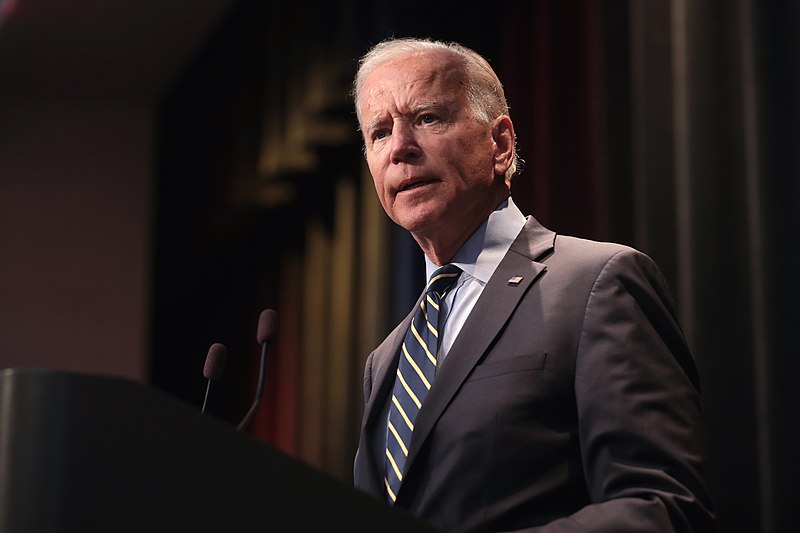 President Joe Biden has issued an executive order aimed at increasing the number of background checks carried out during gun sales. The order does not make universal background checks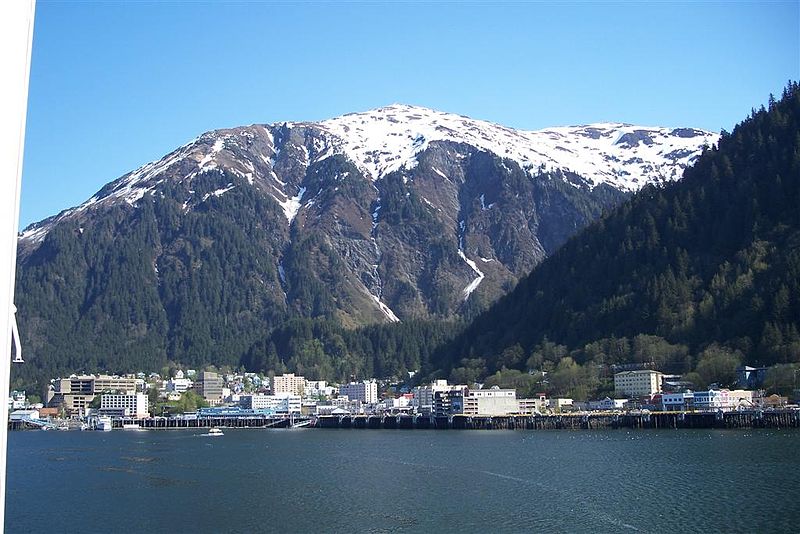 On Monday, the Biden administration approved the $8 billion Willow oil project, one of the largest new oil and gas developments on federal land in Alaska in 20 years. The project, planned by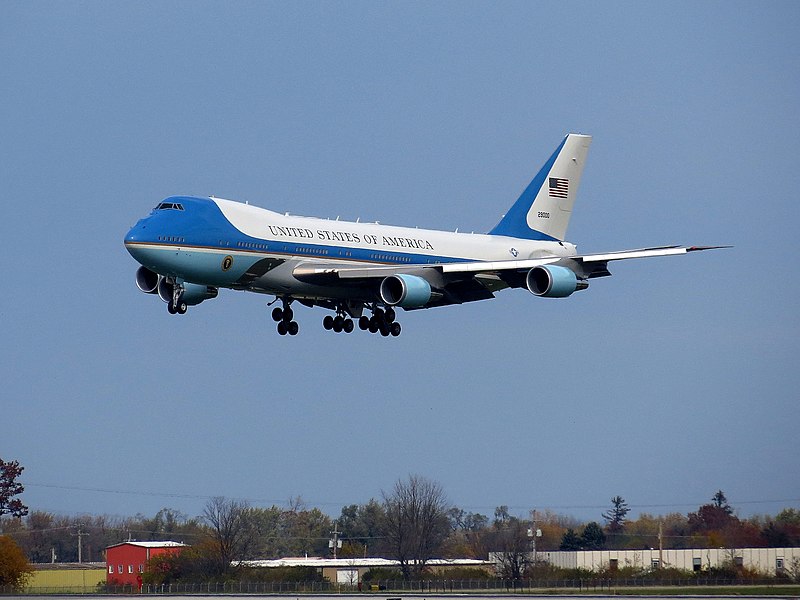 After years of debate, President Joe Biden has selected the new livery design for the upcoming Air Force One aircraft, which will feature a slightly deeper shade of light blue than the current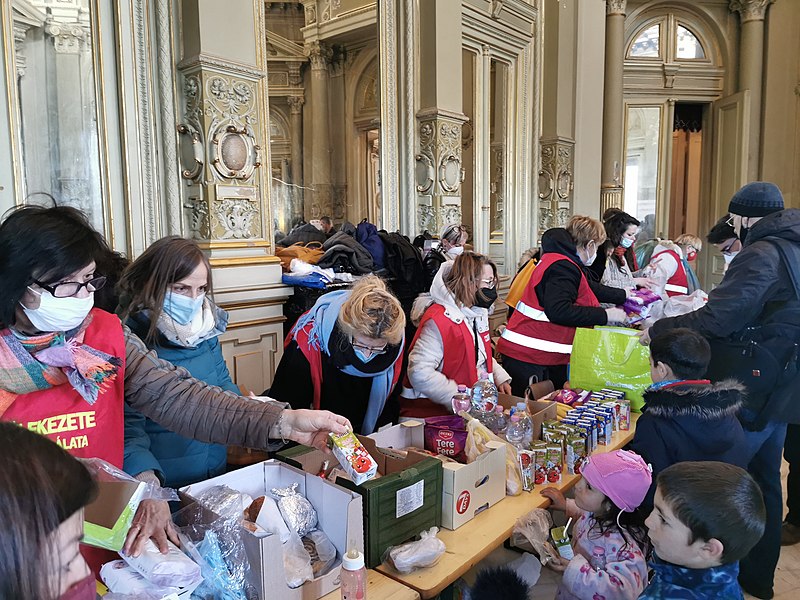 According to a joint statement from the Russian Elites, Proxies and Oligarchs (REPO) Task Force, a multinational sanctions enforcement group, the US and its allies have blocked or seized over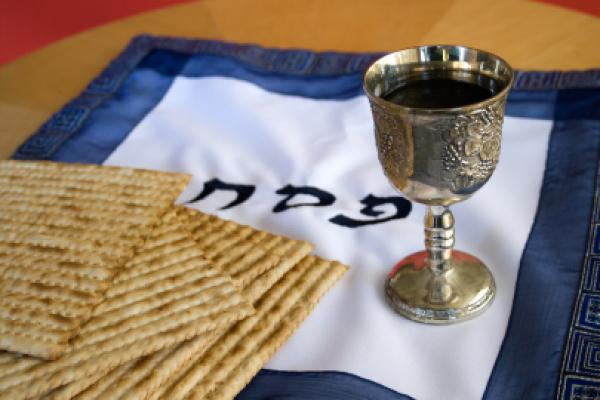 Legislation has been introduced in at least two of the four states with presidential primaries falling on the first day of Passover next year - Maryland and Pennsylvania - to change the date.