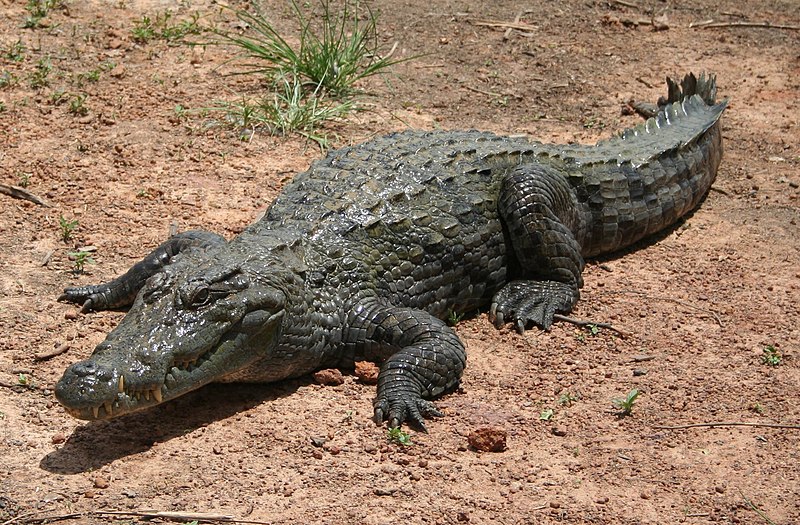 In a tragic incident on Tuesday morning, a 69-year-old woman was killed by a 10-foot alligator in South Carolina. The victim, whose identity has not been disclosed, was walking her dog near
her home and the Spanish Wells Golf Club on Hilton Head Island when the alligator attacked her, marking the second fatal alligator attack in the county within a year.
Authorities from the Beaufort County Sheriff's Office, Hilton Head Island Fire Rescue, Beaufort County Coroner's Office, and Spanish Wells security responded to the incident. Despite rescue efforts, the alligator reappeared and guarded the woman's mutilated body at the edge of a nearby lagoon, hindering emergency response.
The alligator was safely removed from the area and euthanized. The woman's body was recovered, and an autopsy is scheduled for Wednesday to determine the cause of death.
Alligator encounters and attacks have been on the rise in the United States, particularly in Florida and South Carolina. South Carolina reported five alligator attacks, two of them fatal, in 2022 after several years of relatively low incidents. In Florida, the increase in attacks is attributed to population growth and development encroaching on alligator habitats.
Frank Robb, an expert on alligators, explained that as Florida expands and more people settle in the area, conflicts with alligators become more common. He emphasized that the responsibility lies with humans to exercise caution, avoid walking dogs near bodies of water that may harbor alligators, and be aware of their surroundings.
This heartbreaking incident follows previous fatal alligator attacks, including the death of an 85-year-old woman in Florida earlier this year as she tried to rescue her dog from an alligator. These incidents serve as a reminder of the potential risks associated with wildlife encounters and the importance of exercising caution in areas where alligators are present. Photo by Marco Schmidt, Wikimedia commons.