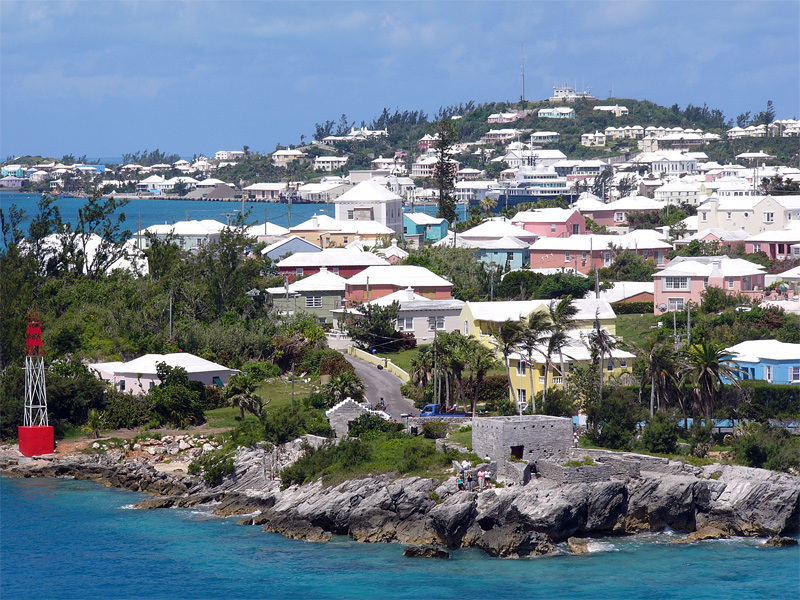 Avid travelers from Boston looking to escape to Bermuda are in for a treat as the all-business class airline, BermudAir, takes to the skies. The airline launched on Thursday,
offering nonstop routes to Boston, Florida, and New York.
Dubbed as "Bermuda's boutique airline," BermudAir will mark its debut flight to Logan Airport on August 31. This will be followed by flights to New York's Westchester County Airport on the same day and Fort Lauderdale-Hollywood International Airport on September 2. The airline is set to provide year-round service.
The Boston service will operate daily, excluding Tuesdays. Flights will depart from Logan Airport at 9:50 a.m. and arrive in Bermuda at 1:05 p.m. local time.
Passengers will experience travel aboard an Embraer E175 aircraft, featuring 88 coach seats. Interestingly, only 44 of these seats will be available for each flight, ensuring a spacious and comfortable journey. The airline plans to introduce its "Aisle Class" configuration in November, a 30-seat setup aimed at eliminating the dilemma between aisle and window seats.
"I'd like to consider us as the world's first short-haul business class airline, where our seats are very much like pods," explained Adam Scott, the CEO of the company, in an interview with Insider.
Passengers can look forward to enjoying freshly prepared light meals and select beverages from local partners. Additionally, each traveler will receive at least one complimentary checked bag, as well as access to free Wi-Fi and entertainment during the flight.
Tracy Berkeley, CEO of the Bermuda Tourism Authority, expressed enthusiasm about the launch, saying, "With the introduction of a new airline in Bermuda, there's an air of anticipation and opportunity. The increased air capacity aims to enhance the island's connectivity and aligns with the National Tourism Plan's 'Year-Round' objective. By offering year-round flights, BermudAir creates new avenues for us along the U.S. East Coast, fostering potential partnerships and market growth." Photo by (WT-en) Legrospaumé at English Wikivoyage, Wikimedia commons.