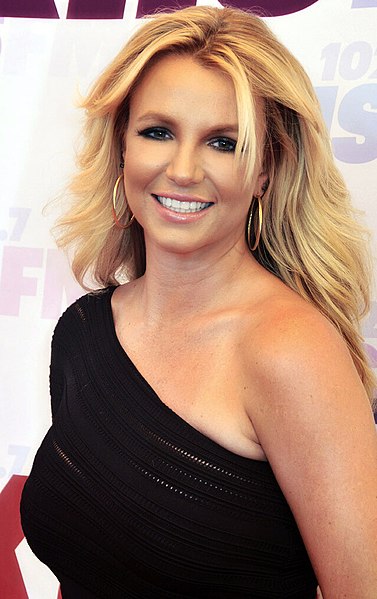 For the first time since her husband Sam Asghari announced their separation, Britney Spears has spoken out, revealing that she "couldn't endure the pain any longer."
In a divorce petition filed in Los Angeles on Wednesday, Mr. Asghari, aged 29, cited "irreconcilable differences" as the reason for their split.
The documents state that he is requesting spousal support and payment of legal fees from Ms. Spears, aged 41.
Reflecting on her six-year relationship with Mr. Asghari, Ms. Spears stated that she was "a little taken aback" by the end of their union.
In an Instagram post addressing their breakup, the singer shared, "I'm not here to elaborate on why because, honestly, it's no one's business."
She further wrote, "I've been putting on a strong facade for far too long, and though my Instagram may appear flawless, it's far from reality, and I believe we all understand that."
"I'd like to openly display my emotions and tears to express how I truly feel, but for some reason, I've always felt compelled to conceal my vulnerabilities."
Ms. Spears expressed her intention to maintain her strength, stating that she was "remaining as resilient as possible" and that she was "actually doing quite well."
Britney Spears' husband Sam Asghari says their marriage is over Mr. Asghari, an Iranian-American actor, model, and fitness trainer, crossed paths with Ms. Spears while participating in the production of her music video for the song "Slumber Party" in 2016.
He stood as a staunch supporter of her endeavors to end her father Jamie's conservatorship, a battle she won just a few months prior to their marriage.
The couple became engaged in September 2021 and held an intimate wedding ceremony in June of the following year.
Reports of marital strains emerged in US tabloids during this year, with both seen without their wedding rings in public appearances.
In his own Instagram post, Mr. Asghari stated, "After six years of shared love and commitment, my wife and I have concluded our journey together."
He added, "We will preserve the love and respect we hold for one another, and I wish her the best forever."
Asking for privacy may seem "ridiculous," he noted, so he chose to appeal to everyone, including the media, to be considerate and compassionate. Photo by Glenn Francis, Wikimedia commons.