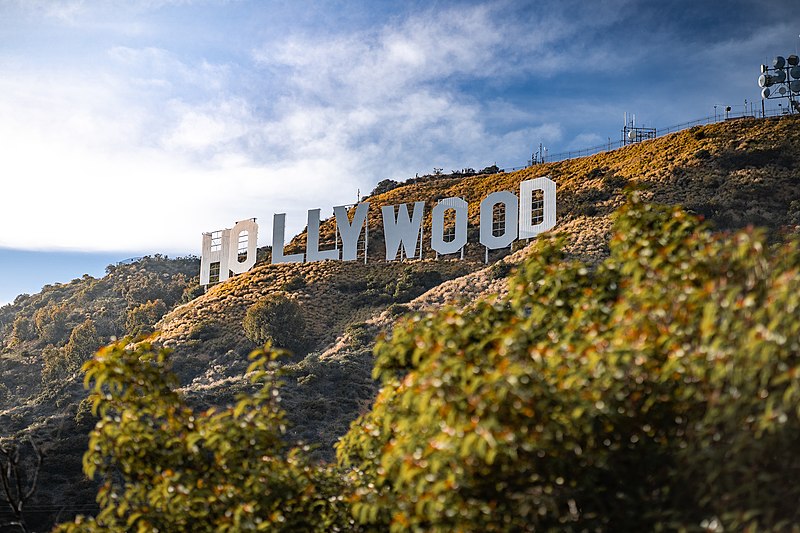 The Writers Guild of America (WGA), the representative body for Hollywood writers, disclosed on Friday that it had received a counter proposal from American studios. This development
is being interpreted as a positive step forward in the ongoing strike, which has now extended beyond 100 days.
The WGA expressed its intention to meticulously assess the counter proposal and provide a response in the upcoming week, following careful deliberation. This response pertains to the offer presented by the Alliance of Motion Picture and Television Producers, which negotiates on behalf of prominent corporations like Netflix and Walt Disney. The discussions that transpired on August 4th centered around the concerns and objectives of each party for recommencing negotiations. However, subsequent criticism of the studios by the WGA hints at potential challenges faced during the negotiations.
Commencing on May 2nd due to disputes involving compensation, staffing, and residual payments in the streaming era, the Hollywood writers' strike emerged after a standoff between the WGA and major studios. The deadlock resulted in the suspension of scripted television episodes and film production, exerting an impact on various segments of the entertainment industry.
Of note, the Screen Performers Guild joined the strike on July 14th, underlining concerns about compensation and artificial intelligence. This rare occurrence of both unions participating in a strike simultaneously marks the first instance since 1960.
The ramifications of the strike even extended to the rescheduling of the prestigious Emmy Awards ceremony, which honors excellence in television. Originally slated for September 18th, the event had to be postponed due to ongoing strikes by the WGA and SAG-AFTRA. Consequently, the Television Academy and Fox announced the 75th annual awards ceremony will now take place on January 15th, 2024 – the first instance of such a postponement since 9/11.
With approximately 11,500 writers involved, the strike has led to the suspension of new episodes for late-night shows, significant disruptions in the production of content for the upcoming fall TV season, and a complete standstill in high-budget movie projects' progress. Photo by Clementp.fr, Wikimedia commons.