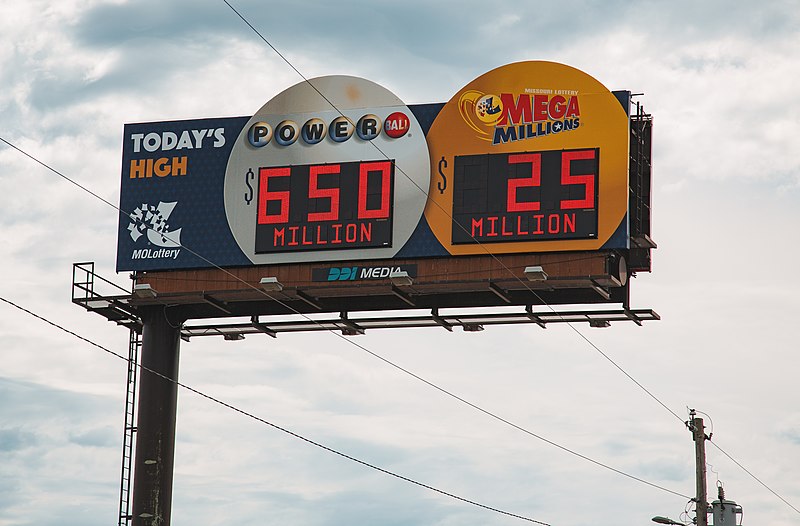 In a triumphant turn of events, a fortunate player in Florida has secured the staggering $1.58 billion Mega Millions jackpot by matching all six numbers during Tuesday night's drawing.
This remarkable win marks the end of a nearly four-month dry spell in lottery successes.
The Florida Lottery quickly disclosed that the winning ticket was purchased in Neptune Beach, Florida, a coastal city to the east of Jacksonville along the Atlantic shoreline.
Tuesday's Mega Millions drawing unveiled an unprecedented top prize of an estimated $1.58 billion, making it the most substantial jackpot ever presented by the lottery. The cash alternative for this prize amounted to $783.3 million, as detailed by Mega Millions.
The jackpot had been progressively growing since spring, following a $20 million prize won in Syracuse, New York on April 18. Throughout this year, five additional Mega Millions jackpots have been claimed, including a $1.348 billion victory in January – a record-breaking sum for the game at that time.
Exact details of the final jackpot amount are yet to be confirmed.
Mega Millions Winning Numbers for August 8 The winning numbers from the recent drawing were 32, 19, 13, 33, and 20, with the Mega Ball being 14 and the Megaplier at 2X.
Neptune Beach's Location and Winning Ticket While the winner's identity remains undisclosed, it's known that the winning ticket was sold at a Publix located at 630 Atlantic Blvd. in Neptune Beach, Florida. The state's law grants a 90-day grace period before winners' names are publicly revealed.
According to Mega Millions, this occurrence marks the fourth instance of a jackpot-winning ticket sold in Florida. In previous instances, the winnings were shared with other states – most recently, a $502 million jackpot was split with California in October 2022.
The Mega Millions Game Play and Megaplier Feature Mega Millions tickets cost $2 per play, offering a total of nine possible ways to secure a prize. Players select five numbers from 1 to 70 and one Mega Ball number from 1 to 25. An Easy Pick or Quick Pick option is available for randomly generated numbers. The coveted jackpot is claimed by matching all six winning numbers.
For enhanced winnings, the Megaplier feature is offered by most states, multiplying non-jackpot prizes by two, three, four, or five times. This feature requires an additional $1 per play. The Megaplier is determined before each regular drawing, selecting from a pool of 15 balls marked with multipliers of "2X," "4X," and "5X." Photo by Tony Webster from Minneapolis, Minnesota, United States, Wikimedia commons.