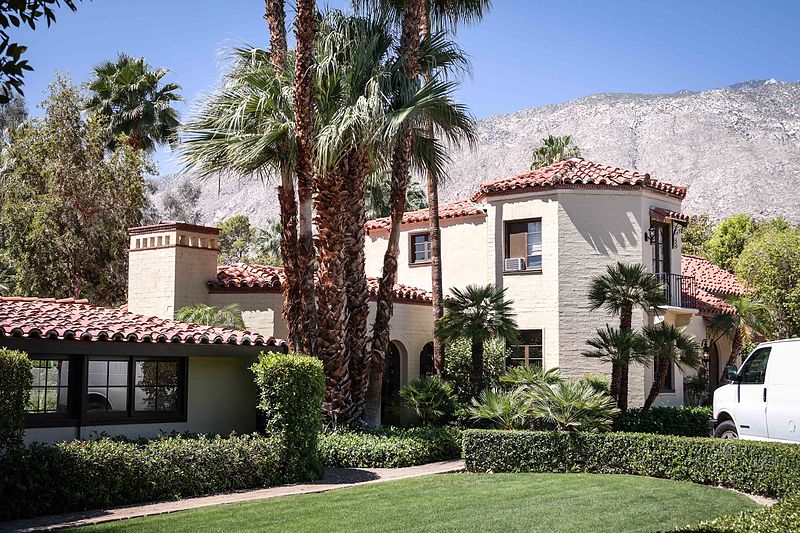 The demolition of the residence in Brentwood, California, where the iconic actress and model Marilyn Monroe spent her final months, has been temporarily suspended by the
Los Angeles City Council. This decision follows a last-minute motion to designate the house as a Historic-Cultural Monument.
Councilmember Traci Park, whose district includes Brentwood, expressed concern that the house was sold in July, and the new owners subsequently applied for its demolition. Unfortunately, the Department of Building and Safety had already issued a demolition permit before they could fully intervene.
Upon hearing news of the impending demolition, Park's office was inundated with calls from concerned individuals and enthusiasts eager to preserve the historical property. Responding to the public outcry, the Los Angeles City Council unanimously approved Park's emergency motion to initiate a study and analysis of the house's historic significance.
While the identity of the new homeowners, who purchased the property through a limited liability company (LLC), remains undisclosed, Park emphasized that they should have been aware of the property's historical significance, given its association with Marilyn Monroe. The Brentwood bungalow, constructed in 1929, holds an estimated value of approximately $8 million today and served as Monroe's residence for a brief period before her tragic death in 1962.
The preservation of this cultural landmark now rests on the forthcoming study and analysis conducted by the city's Office of Historic Resources. Photo byVisitor7, Wikimedia commons.