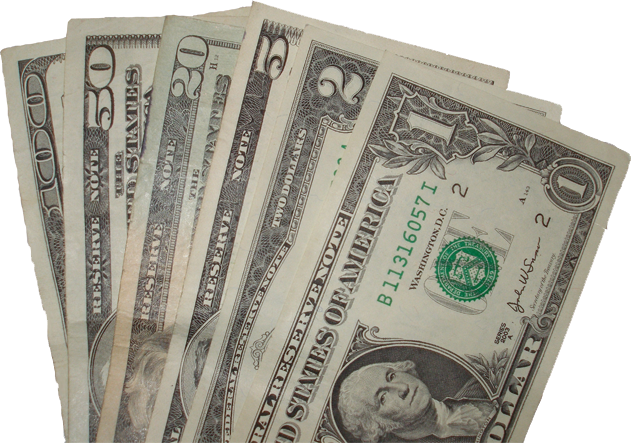 Investors are becoming increasingly concerned about the rebounding US dollar after recent volatility in global financial markets. The currency has risen by almost 4% from its recent lows and is
now at a seven-week high against a basket of other major currencies. This is due to bets that the Federal Reserve will need to raise interest rates higher than previously forecast to combat rising inflation.
Although the US currency is still around 8% below the twenty-year high it reached last year, its rebound, combined with a surge in Treasury yields, has already complicated the outlook for a range of trades that benefited as the dollar declined in the latter half of 2022.
In addition to this, a rally in European stocks has stalled, with the Stoxx Europe 600 Index nearly flat for the last three weeks after gaining approximately 20% since late September. Gold is also trading flat on the year after having given up a 7% gain.
A stronger dollar poses a problem for risk assets, according to Lauren Goodwin, an economist and portfolio strategist at New York Life Investments. It tends to tighten global financial conditions while diminishing appetite for risk-taking and weakening global trade, as noted in a report by the Bank for International Settlements in November. It also makes it more difficult for countries that borrowed in the US currency to service their debt, a problem that is often acutely felt by emerging market economies.
Furthermore, a stronger dollar makes crude oil, gold, and other dollar-denominated commodities more expensive for foreign buyers. Part of the 2% year-to-date decline in Brent crude can be attributed to the dollar's rebound, according to analysts at UBS Global Wealth Management. They expect China's reopening and Russian supply disruptions to override the US currency's influence and boost oil later in the year.
For the US, dollar strength makes exports less competitive while weighing on the bottom lines of multinational companies by making it more expensive for them to convert foreign earnings into their own currency.
Morgan Stanley analysts led by chief US equity strategist Michael Wilson believe that the dollar's direction could be a key factor for the near-term trajectory of US stocks, citing the currency's relationship to global liquidity conditions. The S&P 500 index is down almost 5% from its recent highs and holding onto a 3.6% year-to-date gain.
Investors' perception of how much higher the Fed will need to raise interest rates will determine whether the dollar continues its rebound. Colin Graham, head of multi-asset solutions at asset manager Robeco, believes that the dollar is unlikely to rebound much further and said he would initiate bets against the US currency if the dollar index rose to 106 from its current level of 104. A move to the 114 level, the highs from September, would prompt him to abandon his bullish view on emerging markets.
Emily Leveille, portfolio manager at Thornburg Investment Management, is also skeptical that the dollar's bounce will last and views any weakness in emerging markets as a buying opportunity. "Emerging market currency weakness can be a great time to step in and build positions in high-quality companies," Leveille said. 
However, analysts at Capital Economics believe that an expected slowdown in global growth and souring risk appetite will send investors flocking to the dollar, a popular destination during uncertain times, and push the currency back to its highs later this year. The direction of the dollar will likely become clearer next week as Fed Chairman Jerome Powell delivers his semiannual monetary policy testimony before the Senate Banking Committee and the US reports February employment data. Photo by Aido2002 at English Wikipedia.