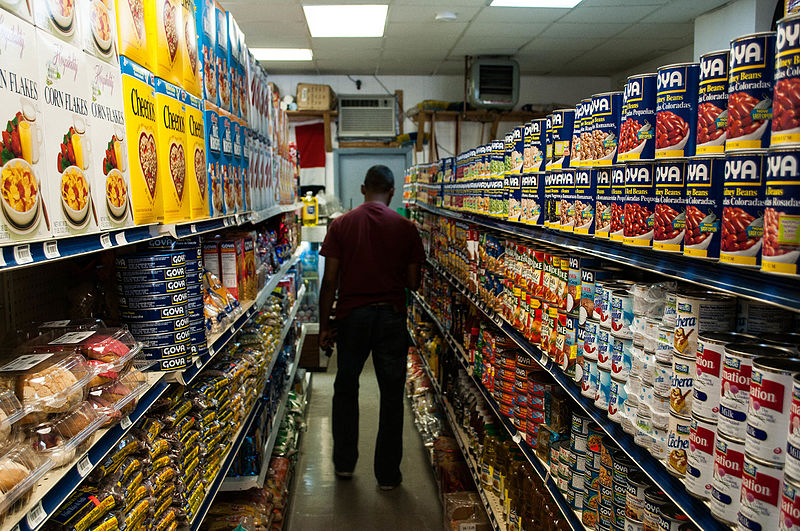 The Biden administration has proposed a new rule that would require meat, poultry, and eggs labelled as a U.S. product to come from animals that were raised and slaughtered within the
country. This rule is a victory for U.S. ranchers who have been lobbying for the change for years. Currently, meat products can be labelled as a "Product of USA" even if the animals were born and raised abroad and only processed in the United States. This practice has been argued to disadvantage domestic producers.
The "Product of USA" and "Made in the USA" label standards for meat were pledged to be reviewed early last year as part of a broader strategy to encourage competition in the economy and the highly consolidated meat sector. Agriculture Secretary Tom Vilsack stated that "American consumers expect that when they buy a meat product at the grocery store, the claims they see on the label mean what they say".
The USDA conducted a consumer survey last year which found that the majority of consumers believed the "Product of USA" label meant the product came from animals born and raised in the country. The proposed rule change will ensure that this is the case, giving consumers greater transparency about where their meat products come from.
Groups representing farmers and ranchers have welcomed the announcement, with the U.S. Cattlemen's Association president Justin Tupper stating that "Consumers have the right to know where their food comes from, full stop". The group had petitioned the USDA to update its meat origin labeling.
However, U.S. meat labeling has been contentious for years. In 2009, the USDA finalized labeling standards for meat that required country of origin labeling, but the World Trade Organization blocked implementation of the standard in 2015 after Canada and Mexico brought legal challenges, arguing damage to trade. The "Product of the USA" label will remain voluntary under USDA's proposed rule.
Overall, the proposed rule change is a step towards greater transparency and fairness in the U.S. meat industry. By ensuring that the "Product of USA" label means what it says, consumers can make more informed choices about the meat products they purchase, and domestic producers can compete on a level playing field with their foreign counterparts. Photo by Elvis Batiz, Wikimedia commons.