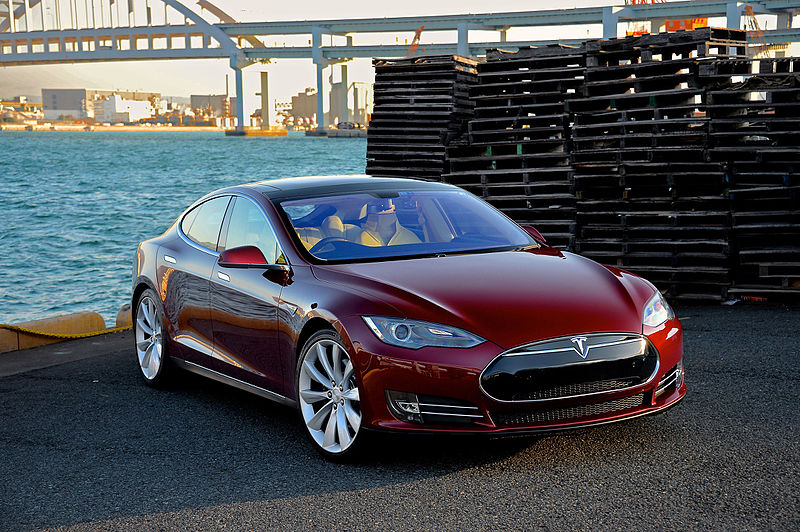 Electric car company Tesla has committed to building a major plant in Monterrey, Mexico, announced Mexican President Andrés Manuel López Obrador on Tuesday. This would be Tesla's third
plant outside of the United States, with its existing plants located in Shanghai and near Berlin. Although it remains unclear what the plant will produce, López Obrador said it would be a large investment, adding that Tesla would release more details on Wednesday.
Previously, López Obrador had ruled out building such a plant in the arid northern state of Nuevo Leon, where Monterrey is located, citing water shortages. However, he said Musk's company had offered commitments to address those concerns, including using recycled water.
"There is one commitment that all the water used in the manufacture of electric automobiles will be recycled water," López Obrador said.
The announcement of the new plant is expected to generate many jobs and a considerable investment. López Obrador said the company planned to release more details on Wednesday, including the specifics of the plant's operations and the dollar amount of the investment.
Despite not having any current domestic supply of lithium, Mexico desperately wants to enter the battery industry, which has seen significant growth in recent years. However, it is unclear whether the plant in Monterrey will produce batteries or other components for Tesla's electric vehicles.
López Obrador had previously said his government "simply won't grant permits" for new plants in Nuevo Leon due to the water shortages, but apparently Musk's proposal overrode the president's stance.
The news of the plant's location in Monterrey was a disappointment for water-rich southern states that had begun jockeying for the Tesla plant after López Obrador's comments last week.
The announcement is also a significant step forward for Tesla, which is already building two other factories outside of the United States. The company's plant in Shanghai produces Model 3 sedans and Model Y crossovers for China and other Asian markets. Meanwhile, its factory near Berlin is currently under construction and is expected to produce the Model Y for European customers.
Tesla has seen significant growth in recent years, with its market value reaching more than $1 trillion. The company's success is driven in part by its electric vehicles, which are seen as a more sustainable alternative to traditional gasoline-powered cars. The announcement of the new plant in Monterrey is likely to further solidify Tesla's position as a leader in the electric car market. Photo by raneko, Wikimedia commons.