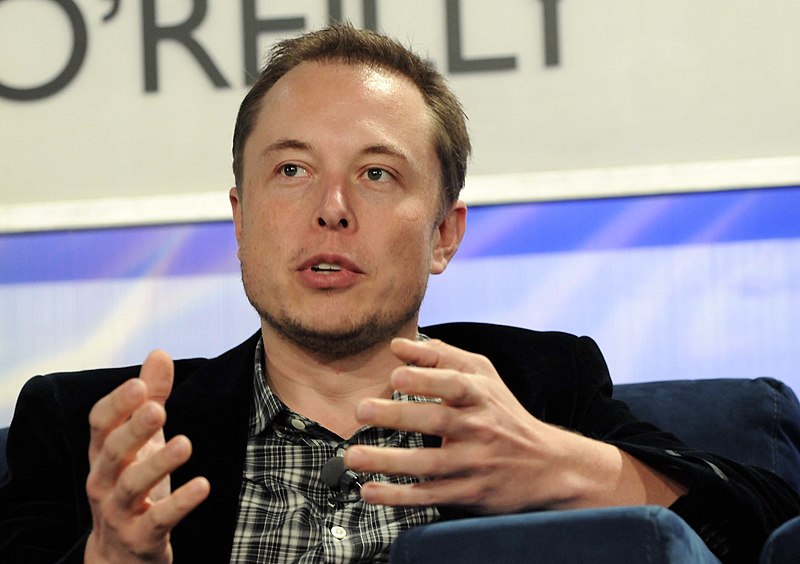 Elon Musk's SpaceX has come under fire on social media for its use of the phrase "Rapid Unscheduled Disassembly" to describe the explosion of its Starship rocket during a test flight.
The rocket, which stands at around 120 meters and is the world's biggest, launched on its second attempt but exploded minutes later. Despite the setback, SpaceX has referred to the test as a "success", with the company tweeting that "success comes from what we learn, and today's test will help us improve Starship's reliability as SpaceX seeks to make life multi-planetary".
However, the use of the phrase "Rapid Unscheduled Disassembly" has been widely ridiculed on social media, with some people describing it as one of the all-time great euphemisms. Others have poked fun at SpaceX's terminology by using the phrase in their own lives, with one person jokingly referring to their own breakdowns as a "rapid unscheduled disassembly".
Despite the jokes, British astronaut Tim Peake congratulated SpaceX on its launch, tweeting that "space is hard. Test, learn & try again". SpaceX CEO Elon Musk has also congratulated his team on the launch, stating that they had "learned a lot for next test launch in a few months".
SpaceX plans to use Starship to carry up to 100 people on long-duration interplanetary flights, and the company has emphasized the importance of learning from setbacks in order to improve the reliability of its technology. Following the explosion, the launch was turned into a "wet dress rehearsal", allowing the team to run through what would have happened if the rocket had taken off.
While the use of unusual terminology may have attracted attention on social media, SpaceX's focus on learning from setbacks and continuously improving its technology is a key factor in its success as a company. Despite the setback, the company's determination to make life multi-planetary remains undimmed, and its ongoing work is likely to continue to generate interest and excitement in the years to come. Photo by JD Lasica from Pleasanton, CA, US, Wikimedia commons.