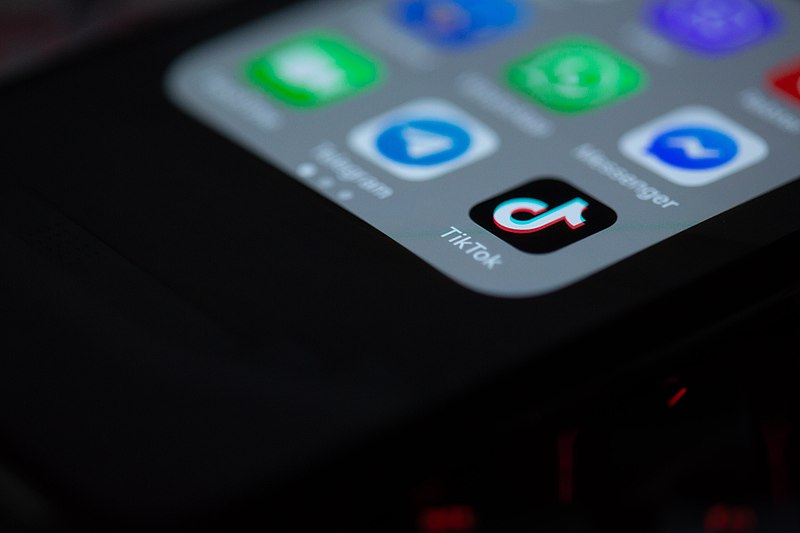 TikTok has confirmed that its monthly active users in the United States have risen to 150 million, up from 100 million last year. The Chinese-owned short-video sharing app confirmed the figure
ahead of CEO Shou Zi Chew's testimony on Thursday before the House Energy and Commerce Committee. However, the app is facing growing pressure in Washington, including bipartisan legislation that seeks to give President Joe Biden new powers to ban TikTok on national security grounds.
Last week, TikTok announced that the Biden administration had demanded that its Chinese owners divest their stake in the app or it could face a U.S. ban. There are concerns that TikTok's U.S. user data could fall into the hands of China's government, prompting many in Congress to call for a ban on the app. In September 2021, TikTok announced that it had more than one billion monthly users globally.
Senate Intelligence Committee Chair Mark Warner, who is co-sponsoring the legislation to give the administration more powers to ban TikTok, has expressed doubts about the safety of TikTok's U.S. data. He stated that the "notional idea that the data can be made safe under (Chinese Communist Party) law, just doesn't, doesn't pass the smell test."
TikTok, on the other hand, has spent more than $1.5 billion on data security efforts, refuting spying allegations and arguing that "if protecting national security is the objective, divestment doesn't solve the problem: a change in ownership would not impose any new restrictions on data flows or access."
The new figures reflect the app's widespread popularity, particularly among younger Americans. Commerce Secretary Gina Raimondo warned that there could be political ramifications to banning TikTok, telling Bloomberg News that "the politician in me thinks you're gonna literally lose every voter under 35, forever."
Meanwhile, some TikTok content creators will come to Washington this week to make the case for why the app should not be banned. The situation is still ongoing, and it remains to be seen what action the Biden administration will take in response to TikTok's growing user base and concerns about national security. Photo by Solen Feyissa, Wikimedia commons.