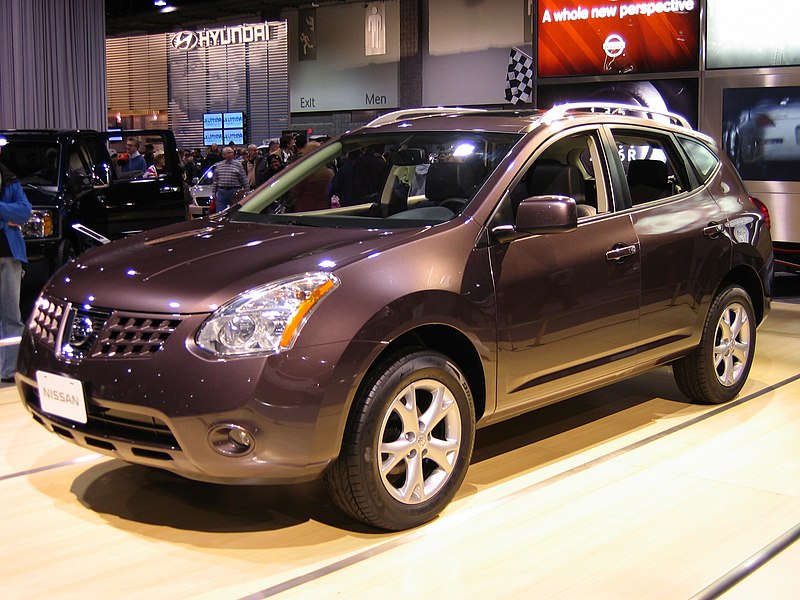 Nissan Recalls Over 712,000 Rogue and Rogue Sport SUVs in the U.S. and Canada Due to Ignition Key Issue.
Nissan has announced a recall of over 712,000 of its Rogue and Rogue Sport SUVs in the U.S. and Canada due to a possible problem with the ignition key. According to a National Highway Traffic Safety Administration report, the affected vehicles have a jackknife-style ignition key that may fold while driving, potentially causing contact with the key fob and inadvertently shutting off the vehicle.
Of the more than 809,000 vehicles being recalled globally, 712,458 are located in the United States. The recall affects the following models:
2014-2020 Nissan Rogue SUVs (517,472)
2017-22 Rogue Sport SUVs (194,986)
Nissan is set to notify owners of the recall on March 17, though it is still determining how to repair the issue. In the meantime, Nissan is advising affected owners to avoid attaching any accessories to their key and to only use it in the unfolded position until a remedy is available. Nissan will send out another notification by mail when a repair has been determined.
Owners can contact their local Nissan dealer for an inspection, and a limited number of parts or alternative transportation may be available if a remedy is needed. The manufacturer has not been made aware of any accidents or injuries related to this issue. Nissan has also issued a stop-sale order, which means dealers cannot sell, lease, trade, rent, or loan any affected vehicles until they have been repaired. Photo by Aude, Wikimedia commons.