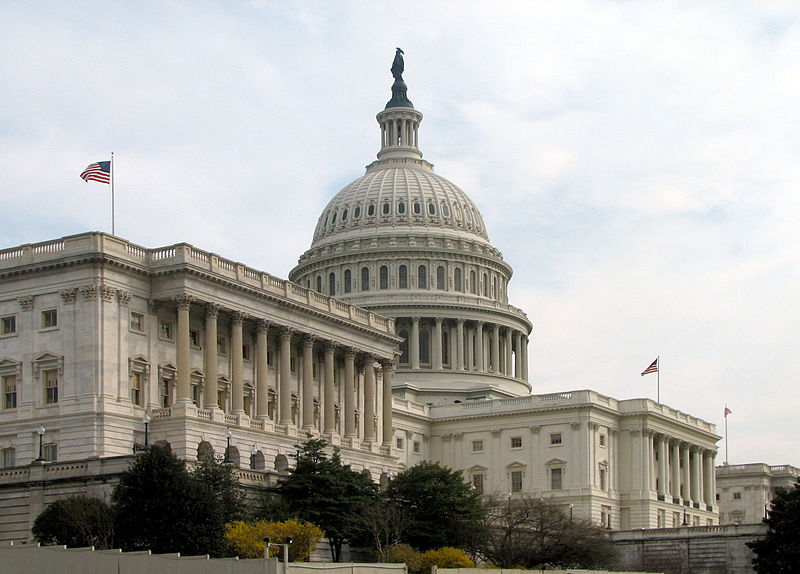 In a rare joint appearance, three of President Joe Biden's cabinet members testified on China policy at a U.S. Senate hearing. Secretary of State Antony Blinken,
Secretary of Defense Lloyd Austin, and Secretary of Commerce Gina Raimondo appeared before the Senate Appropriations Committee to discuss Biden's budget request and the U.S.-China relationship. During the hearing, they emphasized the importance of adequate funding, warning that proposed budget cuts would undermine Washington's ability to compete with China.
The hearing took place as lawmakers from both parties sought to negotiate a deal to raise the $31.4 trillion debt ceiling and avoid a potentially disastrous default. Cabinet secretaries rarely testify together at public hearings, underscoring the significance of this event. Both Republicans and Democrats aim to demonstrate their commitment to addressing the challenges posed by the Chinese Communist government, recognizing it as a top priority for the United States.
Senator Patty Murray, the chairperson of the Appropriations panel, pushed back against Republican calls for cuts in non-military spending in exchange for raising the debt ceiling. Murray highlighted the importance of investing in the nation's future and remaining competitive, stating that China is not hesitating to invest in its own future.
Recent developments have highlighted the efforts to counter China's influence. Two weeks ago, Senate Democrats announced a legislative push to address competition from China. Additionally, Jake Sullivan, Biden's national security adviser, recently met with China's top diplomat to mend relations between the two economic superpowers.
Last year, Congress passed the comprehensive "Chips and Science Act" with strong bipartisan support, providing substantial funding to boost competition with Beijing in semiconductors and other critical technologies. Lawmakers are now exploring measures to deter conflict between China and Taiwan, strengthen alliances to counter Chinese competition, tighten regulations on U.S. capital flow to Chinese companies, and restrict the transfer of U.S. technology to China.
During the hearing, Secretary Raimondo emphasized the need to utilize economic, diplomatic, and military tools to compete effectively with China. Secretary Austin announced that the U.S. would soon provide significant additional military assistance to Taiwan under the authority granted by Congress. Lawmakers are also examining potential security risks associated with Chinese-owned app TikTok, which has faced bans in several countries due to concerns about data privacy and potential Chinese influence.
The hearing reflects the United States' commitment to addressing the challenges posed by China, with the Biden administration and Congress working together to develop strategies and allocate resources to maintain U.S. competitiveness and protect national security interests. Photo by Scrumshus, Wikimedia commons.