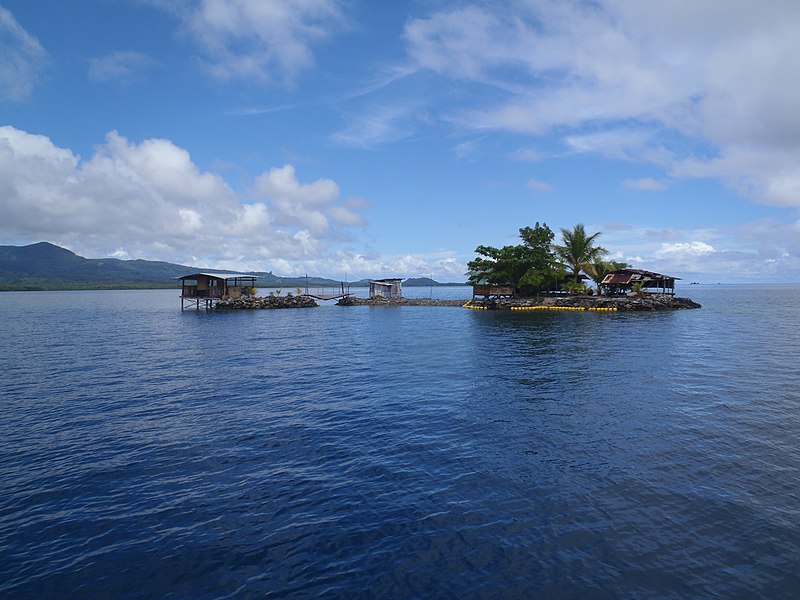 The United States and Micronesia have reached a significant milestone in their relationship as they initialed a new association agreement on Monday. The formal signing of the agreement is
scheduled to take place on May 22 in Papua New Guinea, with the attendance of U.S President Joe Biden, according to U.S presidential envoy Joseph Yun, who shared the update with Reuters.
The new association agreement signifies the commitment of both countries to strengthen their partnership and enhance cooperation in various areas of mutual interest. This agreement is expected to foster closer ties and promote shared goals, benefiting the people of both nations.
In addition to the progress made with Micronesia, Yun expressed optimism for advancing discussions on renewing the Compact of Free Association Agreement with Palau. He revealed his plans to visit Palau on Tuesday, hoping to build on the positive momentum achieved with Micronesia.
However, Yun noted that he holds reservations about the possibility of reaching a similar agreement with the Marshall Islands at this time. Nevertheless, he remains committed to engaging with Marshall Islands officials and exploring opportunities for cooperation during his visit later in the week.
The association agreements and compacts of free association play a vital role in shaping the diplomatic and economic ties between the United States and these Pacific island nations. The U.S government's dedication to fostering relationships in the region is exemplified by the visits of high-ranking officials and the pursuit of meaningful agreements that benefit all parties involved.
The signing of the new association agreement with Micronesia marks an important step forward in the bilateral relationship, reflecting the shared values and aspirations of the United States and Micronesia. It sets the stage for deeper collaboration and cooperation, paving the way for a stronger and mutually beneficial partnership.
As the signing ceremony approaches, anticipation grows for the positive impact this agreement will have on the relationship between the United States and Micronesia. The occasion will provide an opportunity for both nations to reaffirm their commitment to working together for the prosperity and well-being of their respective citizens.
The United States remains dedicated to nurturing partnerships with nations in the Pacific region, and these developments with Micronesia and Palau underscore the significance of these relationships in advancing shared goals and addressing common challenges. Photo by Patrick Nunn, Wikimedia commons.