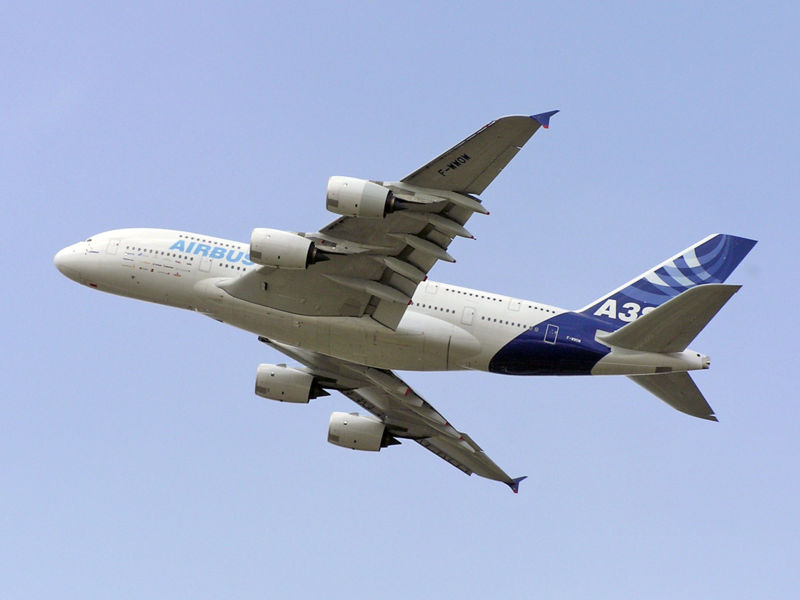 Airbus, the world's largest planemaker, reported a 39% drop in its first quarter core earnings, which was smaller than expected due to a partial recovery in the dollar and strong helicopter
sales, but lower airplane deliveries. Despite the decrease, Airbus reaffirmed its production and financial targets.
The company also announced that the new freighter version of its A350 jetliner will be delayed until 2026. Airbus posted a quarterly operating profit of €773 million ($854 million), a 2% dip in revenue to €11.763 billion.
About half of Airbus' revenues are hedged against currency fluctuations, but the company remains exposed to currency fluctuations during the period between progress payments and final euro-based accounting. In the first quarter, underlying free cashflow fell to a negative €889 million from a positive inflow of €213 million a year ago due to lower jet deliveries. Airbus CEO Guillaume Faury stated that the company is still grappling with supply chain tensions, which are causing a buildup of deliveries towards the end of the year. Photo by Yummifruitbat, Wikimedia commons.