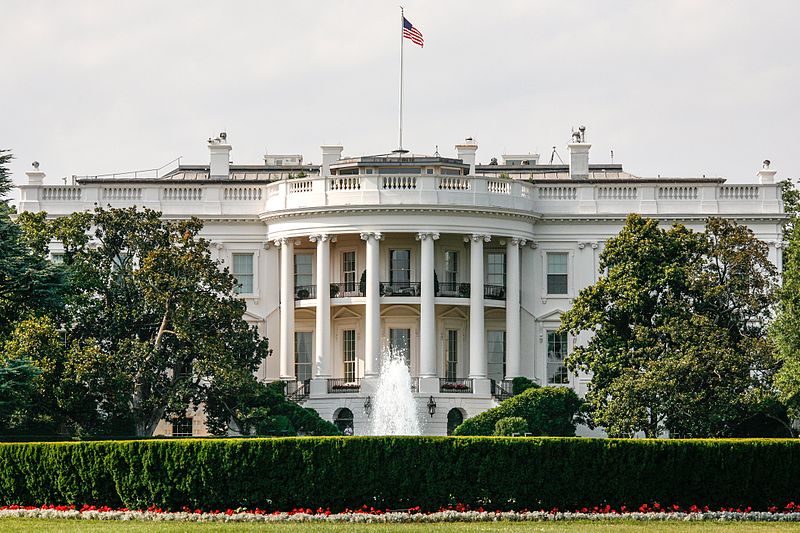 On Monday, the Biden administration announced plans to investigate the increasing use of technology by companies to monitor and manage their employees, citing
"serious risks to workers." In a blog post, the White House Office of Science and Technology Policy called for input from workers, employers, and software vendors about their experiences with surveillance technology and its development and use.
While the technology may have some benefits, it can also discourage workers from organizing and bargaining with their employers, and paired with employer decisions about pay, discipline, and promotion, automated surveillance can result in discriminatory treatment of workers. For years, advocates have criticized how companies use such technology, citing violations of worker privacy, interference with union activities, and potential discrimination.
Labor issues have been a key focus of the Biden administration's economic policies, as wages have failed to keep pace with inflation on essentials like housing. Photo by Alex Proimos from Sydney, Australia, Wikimedia commons.