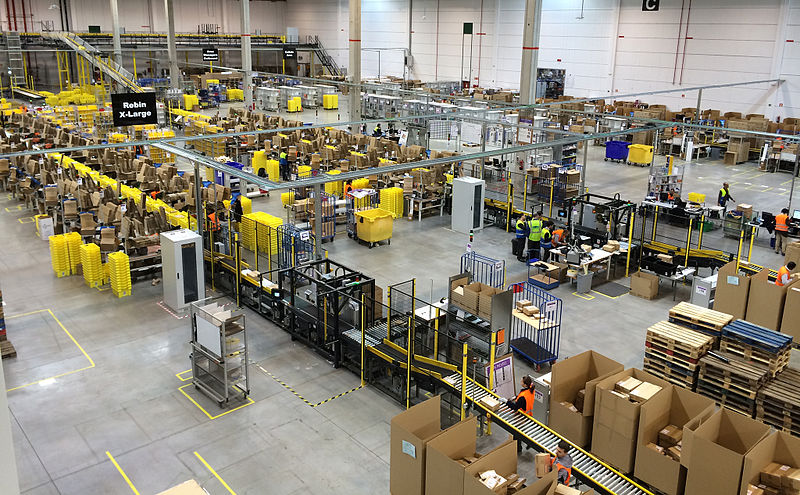 Amazon has announced its plans to cut 9,000 more jobs, its second round of mass layoffs in recent months. The company will target roles in its cloud computing unit, human resources division,
advertising, and Twitch, according to a letter from CEO Andy Jassy to employees. Jassy shared in his note that it was a tough decision, but they think it's best for the company in the long term. They want to become leaner while still investing in long-term customer experiences.
This announcement came just months after Amazon eliminated about 18,000 positions. According to Jassy's letter, the company added a significant amount of headcount in recent years but has decided to streamline costs and staff to shield the company from economic uncertainties. After a burst of hiring sprees in the early days of the pandemic, rising interest rates have pushed a number of tech giants to trim staff.
Facebook parent company Meta announced plans to lay off another 10,000 workers earlier this month after cutting 11,000 employees in 2022, and Google said in January that it would be eliminating roughly 12,000 jobs. The impacted Amazon teams should decide which roles to eliminate by mid to late April, according to Jassy's letter. The affected teams include PXT (People, Experience and Technology), Amazon's human resources division, AWS (Amazon Web Services), Amazon's cloud computing unit, advertising, and Twitch, a video game live streaming service.
Jassy noted that there will be limited hiring in some of Amazon's businesses "in strategic areas." More than 500 tech companies have laid off over 139,000 employees so far this year, according to Layoffs.fyi, a website that has been tracking tech layoffs since March 2020.
Amazon shares were trading at $96.92 at 11:57 a.m. Eastern time, down 2.06% from the day before. Photo by Álvaro Ibáñez from Madrid, Spain, Wikimedia commons.