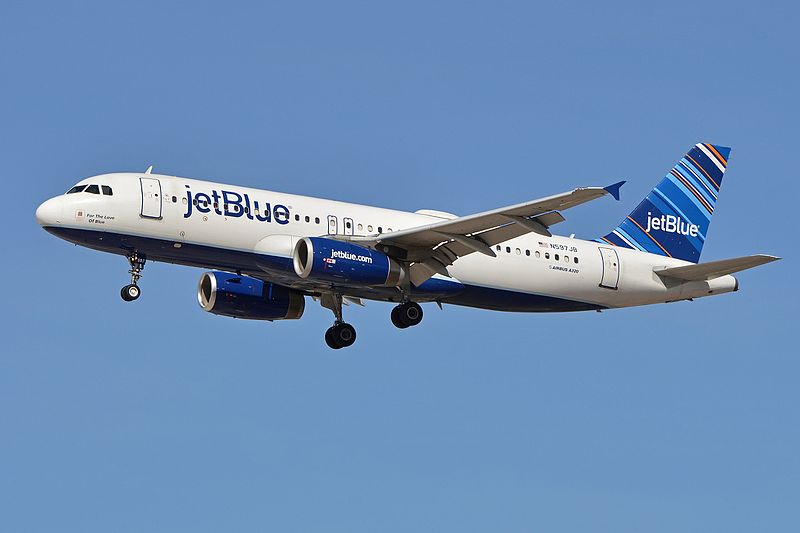 Avianca to Launch New Route Between Boston and San Salvador.
Avianca, one of the leading airlines in Latin America, will soon start flying between Boston and San Salvador, providing a new option for travelers looking to connect between the two cities. The airline has not yet announced the exact start date for the new route, but it is expected to launch in the coming months.
The news comes as JetBlue, Logan Airport's largest carrier, launches a big spring sale with airfare out of Boston starting at just $49 one way. The sale is good for travel between April 4 and June 21 and includes one-way flights to various destinations, including Baltimore, Martha's Vineyard, New Jersey, Atlanta, Nantucket, Syracuse, Fort Lauderdale, Washington, Cleveland, Detroit, Miami, Charleston, Orlando, and West Palm Beach.
Avianca's new route between Boston and San Salvador will provide a more direct option for travelers looking to visit the capital city of El Salvador. San Salvador is known for its vibrant culture, historic landmarks, and beautiful natural scenery. The city is also a hub for business and commerce in Central America, making it an important destination for business travelers.
Avianca is a member of the Star Alliance network and offers flights to more than 100 destinations in 28 countries. The airline is known for its high-quality service, comfortable seating, and in-flight entertainment. With the new route between Boston and San Salvador, Avianca is expanding its presence in the United States and providing more options for travelers looking to connect between North America and Latin America.
The launch of the new route comes at a time when the airline industry is facing challenges due to the ongoing COVID-19 pandemic. Many airlines have had to reduce their services or suspend operations entirely, and passenger demand has remained low. However, Avianca has continued to expand its network and adapt to changing circumstances, demonstrating its commitment to providing high-quality service and meeting the needs of its customers. Photo by Alan Wilson from Stilton, Peterborough, Cambs, UK, Wikimedia commons.