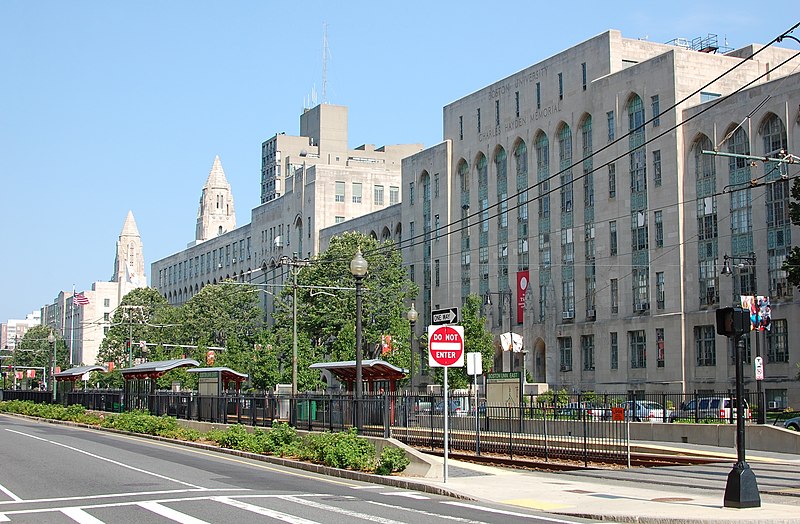 Boston University (BU) received 80,484 applications for the 2022-2023 admissions cycle, just slightly lower than the record-breaking 80,797 applications received the previous year.
Of these, 6,866 applications were for Early Decision and Early Decision 2, representing an 8.8% increase from the previous year. BU plans to enroll about 57% of its first-year class through these two binding programs.
In terms of diversity, 41.2% of applicants expressed an interest in having standardized test scores considered, while 21% of the applicant pool came from underrepresented groups and 25% were first-generation college students. BU's Newbury Center and College Access & Student Success Office provide resources and mentorship to ensure the success of underrepresented groups on campus.
BU received 15,788 applications from international students representing 171 countries. BU's enrollment target for the Class of 2027 is 3,100 students, with admission decisions for Regular Decision applicants to be released on March 25, 2023.
BU has remained test optional for students applying for the fall 2025 and spring 2026 admissions cycles, in anticipation of a Supreme Court decision that may limit colleges' ability to consider race in admissions. In contrast, nearby MIT has already returned to being test-required for first-year applicants. BU's Associate Vice President for Enrollment & Dean of Admissions, Kelly A. Walter, also noted that BU's commitment to sustainability and innovation is reflected in the new Center for Computing and Data Sciences, which is 100% fossil fuel-free and one of the "greenest" buildings in New England. Photo by Fletcher6, Wikimedia commons.