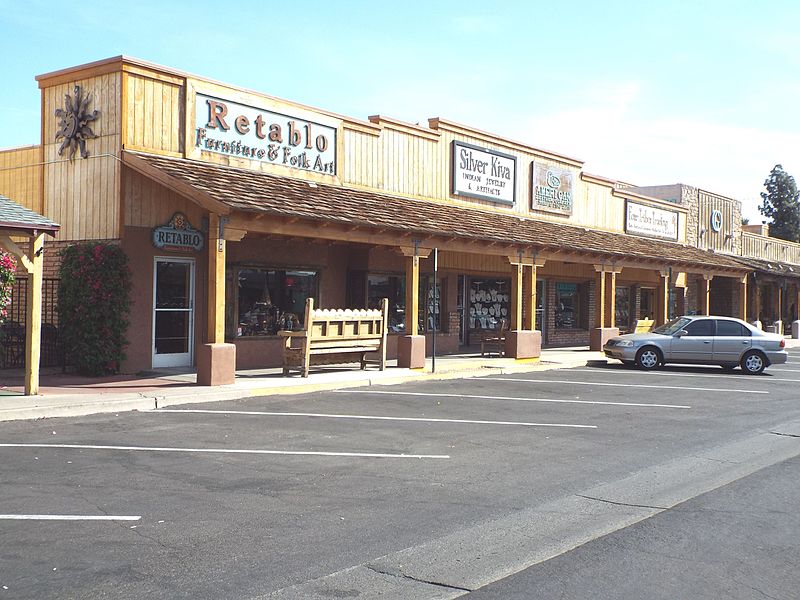 Scottsdale, Arizona, has passed an ordinance prohibiting the use of natural grass in the front yards of newly constructed single-family homes. The ban will be effective for homes built or
permitted after August 15 and was unanimously approved by the city council.
The measure aims to promote responsible water resource management and aligns with Scottsdale Water's existing rebate programs for residential and commercial properties, according to a press release by the City Council.
Feedback from Scottsdale Water customers indicated that 86% of water consumers supported the initiative. This move is part of a broader endeavor by the city to reduce water consumption. In 2022, Scottsdale set a target to decrease water use by at least 5% and encouraged residents and businesses to participate in the conservation efforts.
Brian Biesemeyer, the executive director for Scottsdale Water, emphasized the City Council's decision as a testament to Scottsdale's commitment to sustainable water management. The conservation measures have already shown promising results, with water consumption in the city decreasing by 9% during the first half of this year compared to the average of the previous three years.
Scottsdale expressed gratitude to local businesses and residents who contributed to a 7% reduction in water consumption, demonstrating the significant impact that collective efforts can have in achieving conservation goals. Photo by Marine 69-71, Wikimedia commons.