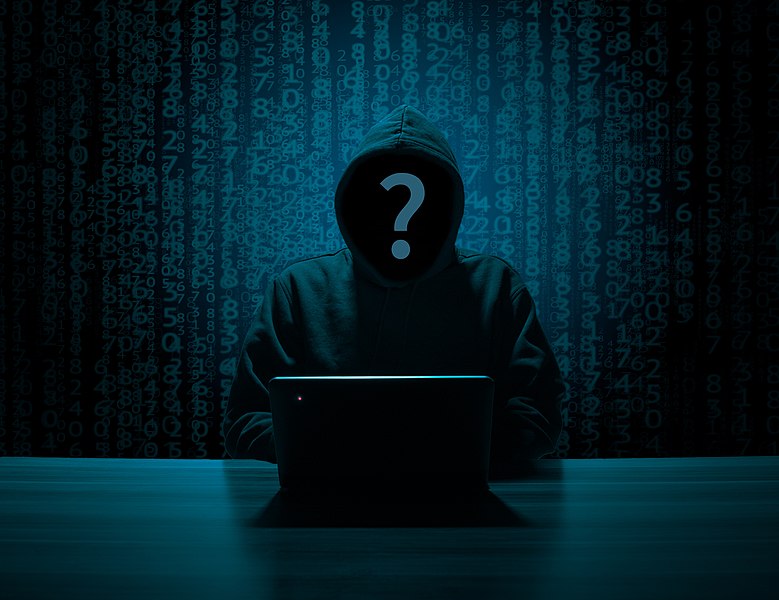 In a global hacking campaign that exploited a vulnerability in widely used software, several U.S. government agencies have been impacted, according to the U.S. Cybersecurity and
Infrastructure Security Agency (CISA). The agency reassured that the impact is not expected to be significant, as it works urgently to assess the breaches and implement necessary remediation measures.
The specific agencies affected and the extent of the impact have not been disclosed by CISA at this time. Requests for further comment from CISA, as well as the FBI and National Security Agency, have yet to receive a response. However, CISA Director Jen Easterly stated that the United States does not anticipate any significant consequences resulting from the breach.
The cyber attack targeted a vulnerability in the file transfer software MOVEit, developed by Progress Software Corp. This software is commonly used by organizations for file transfers between partners or customers. The news of the breach caused a decline in Progress Software Corp's shares by 4%.
The exploitation of MOVEit raises concerns regarding the potential access adversaries may gain to sensitive information. For instance, financial institutions that rely on the software may have customers upload their data for loan applications, thereby increasing the risk of unauthorized access to personal and financial details.
The hacking group Cl0p has claimed responsibility for the MOVEit hack, but it has assured that it will not exploit any data obtained from government agencies. The group even made a statement on their website, explicitly stating, "IF YOU ARE A GOVERNMENT, CITY, OR POLICE SERVICE, DO NOT WORRY, WE ERASED ALL YOUR DATA."
As of now, neither Cl0p nor Progress Software Corp have responded to requests for comment regarding the hacking campaign. The investigation into the extent of the breaches and the necessary cybersecurity measures to mitigate the impact is ongoing. Photo by B_A, Wikimedia commons.