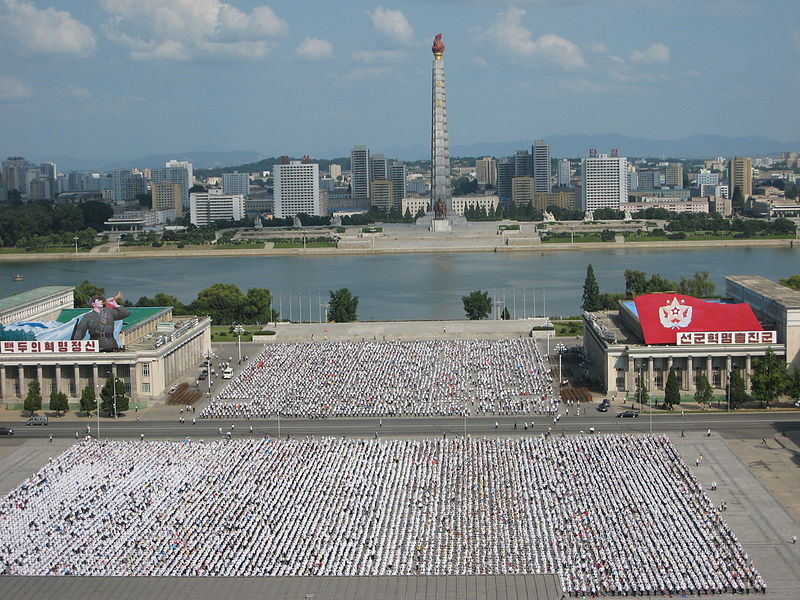 North Korean hackers have successfully stolen over $100 million worth of digital currency in a recent attack targeting users of the Atomic Wallet service, according to cryptocurrency analytics
firm Elliptic.
In a blog post, Elliptic revealed that the hackers, believed to be associated with the North Korean cybercrime group Lazarus, targeted more than 5,500 digital wallets in the heist.
The North Korean mission to the United Nations in New York has not provided an immediate response to the allegations, although the country has previously denied involvement in digital thefts. Atomic Wallet has also not yet responded to requests for comment.
Based in Estonia, Atomic Wallet acknowledged receiving reports of compromised wallets and enlisted the help of cryptocurrency analytics firm Chainalysis to investigate the incident and track down the stolen funds. However, Chainalysis has declined to comment on the matter.
Lazarus, known for its audacious thefts targeting cryptocurrency users and organizations, has a notorious history in the cybercrime landscape. Elliptic noted that the recent attack on Atomic Wallet is the largest since the group allegedly stole approximately $100 million in digital coins from a tool developed by the US cryptocurrency firm Harmony last year.
Earlier this year, the United Nations reported that North Korea had pilfered more cryptocurrency assets in 2022 than in any previous year. International observers have raised concerns that the stolen funds are being funneled into North Korea's nuclear and missile programs, which are subject to international sanctions.
The FBI and Estonian police authorities have been contacted for comment but have yet to respond at the time of this report. Photo by Xiehechaotian, Wikimedia commons.