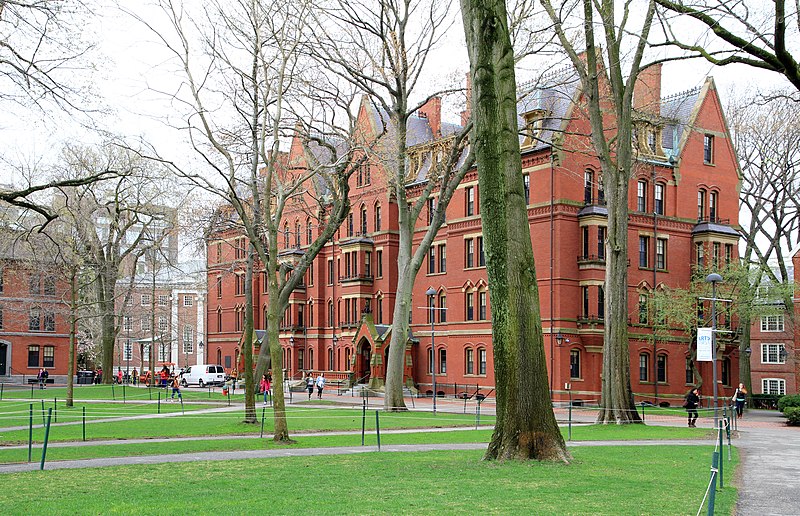 Harvard University's Office of Technology Development (OTD) and the Salata Institute for Climate and Sustainability have jointly announced the creation of the Climate
and Sustainability Translational Fund to increase the impact of the university's research in the fields of climate and sustainability. The fund will support university-based projects aimed at de-risking technologies for startup formation and developing the next generation of solutions to address global climate challenges.
The initiative will begin with a Translation Workshop this autumn for Harvard faculty, post-docs, and graduate students interested in commercializing their research ideas. Besides offering funding, the program will include a mentoring scheme to help each team as they progress towards the commercialization of their research. Harvard's Climate Action Week, a celebration and acceleration of climate research, education, and engagement, saw the launch of the Climate and Sustainability Translational Fund.
An RFP will be issued for grants, mentoring, and additional programs to help researchers advance their technologies into commercially viable solutions for the world. Photo by Ingfbruno, Wikimedia commons.