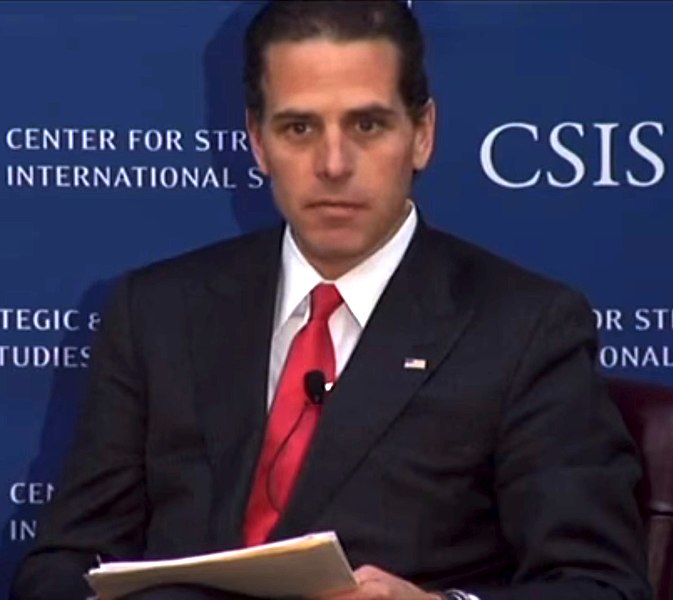 Hunter Biden has initiated a lawsuit against Rudy Giuliani and his longtime lawyer Robert Costello, alleging violations of federal and California-based computer fraud laws
related to their efforts to disseminate potentially damaging material. In the lawsuit, Biden contends that Giuliani and Costello accessed data they claim came from a laptop allegedly sent to them by a Delaware computer repairman in 2020. Hunter Biden does not concede the veracity of this claim but asserts that he is the rightful owner of some of the electronic data obtained by the repairman.
According to Hunter Biden's lawsuit, Giuliani and Costello's repeated copying and accessing of this data amount to an illegal hacking campaign, which he claims is ongoing. Hunter Biden's legal team stated that due to the defendants' refusal to cease their unlawful behavior and their apparent intention to continue violating the law, they have no choice but to bring this lawsuit. The lawsuit was filed in federal court in Los Angeles, where Hunter Biden resides.
This legal action is part of Hunter Biden's broader strategy to address what he perceives as an unlawful campaign to disseminate materials obtained from a laptop he allegedly abandoned at a Delaware repair shop. He previously filed a similar lawsuit against former Donald Trump White House aide Garrett Ziegler and took legal action against the IRS over allegations that agents violated privacy laws by sharing personal information about his finances with the media.
Central to this lawsuit is the argument that regardless of the physical location of the laptop, Hunter Biden's data belongs exclusively to him. Hunter Biden's legal team emphasizes that where computer hardware is situated, the data within it remains the property of its owner.
An anonymous member of Hunter Biden's legal team hinted at the possibility of additional litigation, stating that those involved in the theft and manipulation of Hunter's data should be prepared for legal consequences.
Rudy Giuliani's spokesperson, Ted Goodman, denied allegations of data manipulation and pointed out that Hunter Biden had previously refused to acknowledge ownership of the laptop. He suggested that Hunter Biden's recent claims were an attempt to deflect from the contents of the laptop.
The material on the laptop has been a subject of significant controversy and has fueled Republican lawmakers' interest in investigating President Joe Biden. House Speaker Kevin McCarthy recently announced the initiation of an impeachment inquiry into the president.
For Giuliani, this lawsuit adds to a series of civil and criminal legal battles that have resulted in substantial legal expenses and numerous court appearances. He has faced legal liability for defamation, election-related efforts, and allegations of sexual and workplace misconduct.
Hunter Biden's lawsuit casts doubt on the authenticity of the laptop's contents, asserting that the data was manipulated, altered, and damaged before being copied and shared with the defendants. Biden seeks monetary damages from Giuliani, Costello, their businesses, and other unnamed defendants, along with an injunction to prevent further access to his data and the return of any other property obtained from him. Photo by Center for Strategic & International Studies, Wikimedia commons.