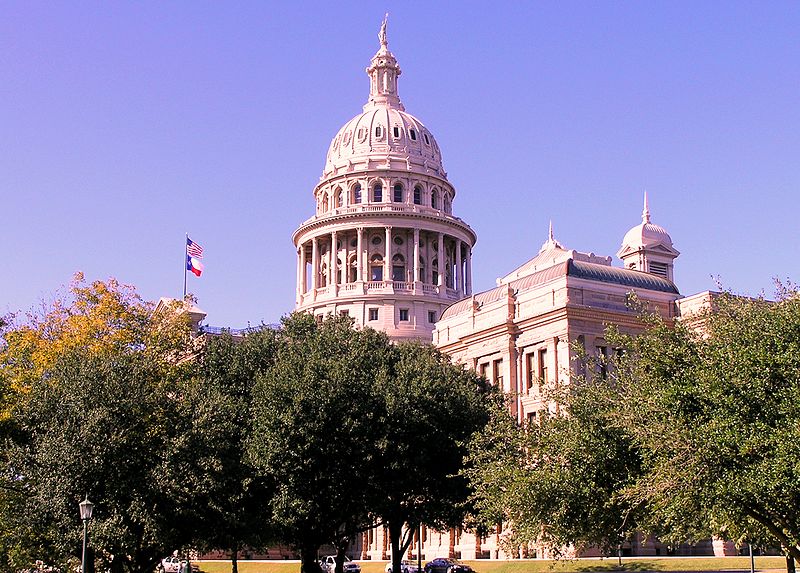 A federal judge has declared Texas' legislation, Senate Bill 12, unconstitutional, ruling that it cannot be enforced. The law had sought to restrict certain public drag shows,
but U.S. District Judge David Hittner determined that it infringed upon the First Amendment and stifled free speech.
Senate Bill 12, which aimed to prevent performers from engaging in suggestive dancing or wearing specific prosthetics in front of children, was struck down by Hittner on the grounds that it discriminated based on viewpoint and was excessively broad and vague, violating the Constitution.
The judge's ruling stated, "The Court sees no way to read the provisions of SB 12 without concluding that a large amount of constitutionally-protected conduct can and will be wrapped up in the enforcement of SB 12. It is not unreasonable to read SB 12 and conclude that activities such as cheerleading, dancing, live theater, and other common public occurrences could possibly become a civil or criminal violation."
Although SB 12 was originally presented as legislation to shield children from drag shows, the final version did not explicitly mention individuals dressing as the opposite gender. However, remarks and historical context from Republican leaders, including Governor Greg Abbott, left no doubt that the bill targeted drag shows, a fact acknowledged by Judge Hittner.
Last month, Hittner issued a temporary block on SB 12 just before it was set to take effect on September 1, following a lawsuit filed against the state by a drag queen and LGBTQ+ advocacy groups. These groups contended that the law discriminated against the content of performances and curtailed constitutionally protected free expression guaranteed by the First and 14th Amendments.
Brigitte Bandit, an Austin-based drag performer, expressed her belief during the August arguments that SB 12's purpose was to remove drag and queer artistry from public spaces. Bandit also testified about the political messages often conveyed in her performances.
Similar laws in other states that sought to restrict drag performances have faced challenges in federal courts and have been ruled unconstitutional. In June, a federal judge in Tennessee, appointed by former President Donald Trump, found a law in that state unconstitutional for its attempt to suppress First Amendment-protected speech. Photo by Daniel Mayer, Wikimedia commons.