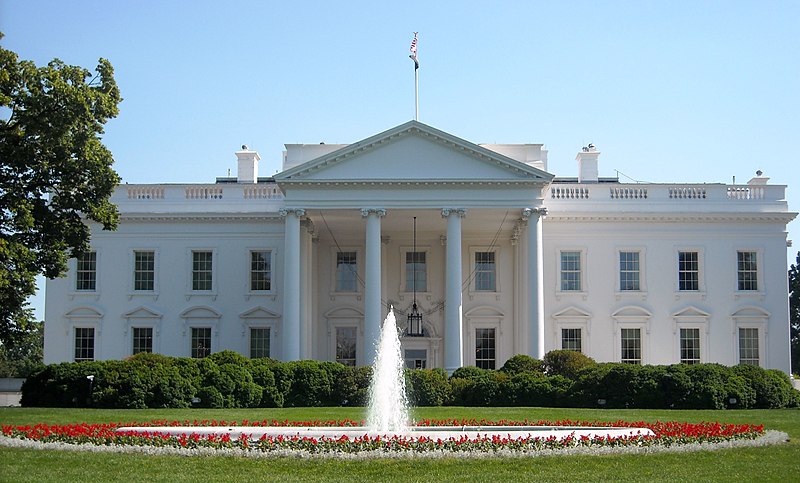 A group of 27 Senate Republicans has called on the Biden administration to scrap its proposal to significantly reduce vehicle emissions by 2032 and promote the
adoption of electric vehicles (EVs).
Led by Senator Shelley Moore Capito, the lawmakers argue that the administration's plan would impose a costly transition to electric cars and trucks without proper congressional direction. The Environmental Protection Agency (EPA) released the proposal in April, projecting that 67% of new light-duty vehicle sales would be electric by 2032 if strict emissions cuts were implemented.
The EPA's proposal includes a 56% reduction in projected emissions from light-duty fleets by 2026, as well as stricter emissions standards for medium-duty and heavy-duty trucks until 2032.
The Biden administration's push to increase EV sales is facing strong opposition from Republicans in Congress. Environmental groups, on the other hand, believe that the administration should go further in tightening emissions regulations. Republicans have also sought to reduce incentives for electric vehicles.
Recently, a group of 151 House Republicans, led by Energy and Commerce Committee Chair Cathy McMorris Rodgers, also requested that the EPA withdraw its proposed emissions standards for light- and medium-duty vehicles, as well as heavy-duty trucks. The House Republicans criticized the rules as part of President Biden's ambitious green agenda, claiming that it would limit Americans' choices and force them to purchase vehicles they cannot afford.
In a separate development, California has asked the Biden administration to approve its plan to mandate that all new vehicles sold in the state by 2035 be either electric or plug-in electric hybrids. However, the Biden administration has not yet endorsed setting a specific date to end the sale of gasoline-powered vehicles.
The National Highway Traffic Safety Administration has also submitted a proposal to increase fuel economy standards beyond 2026 for review by the White House. Photo by AgnosticPreachersKid, Wikimedia commons.