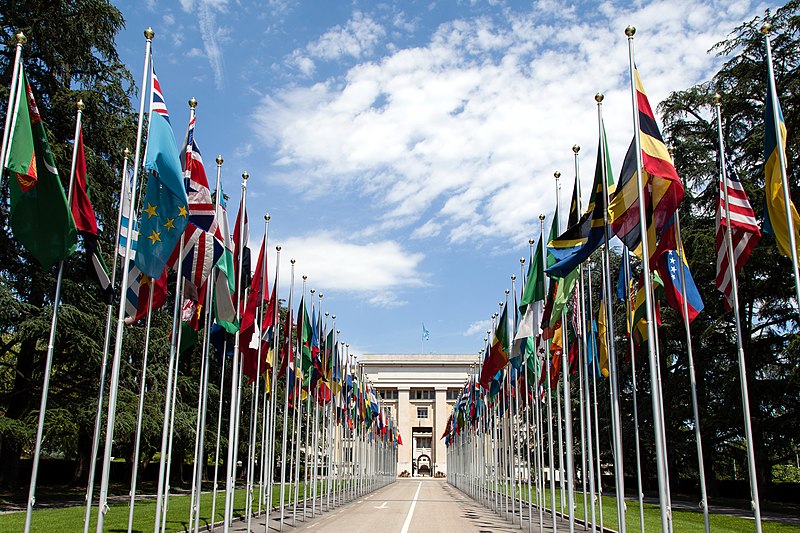 During Monday's meeting of the United Nations Security Council, the United States, China, and Russia disagreed about who was to blame for North Korea's dozens of missile launches and
nuclear weapons program.
The 15-member council met over what Pyongyang claimed was the launch of its largest intercontinental ballistic missile, the Hwasong-17, on Thursday. North Korea has been under U.N. sanctions for its rocket and atomic projects starting around 2006.
China and Russia claim that Pyongyang was provoked by joint military drills between the United States and South Korea; Washington, on the other hand, claims that Beijing and Moscow are encouraging North Korea by shielding it from additional sanctions.
At the meeting, a senior U.N. official stated that U.N. Secretary-General Antonio Guterres "remains deeply concerned over the divisions that have prevented the international community from acting on this matter."
Anna Evstigneeva, a deputy for Russia at the United Nations, called the military activity between the United States and South Korea "unprecedented." Geng Shuang, a deputy for China at the United Nations, questioned whether these were defensive drills and said that they were to blame for raising tensions.
The council has been at odds over how to deal with Pyongyang for a number of years. Along with the United States, Great Britain, and France, Russia and China are veto powers. They have said that more sanctions will not help and want such measures to be eased. According to Geng, the intention was to try to create favorable conditions for a detente as a gesture of goodwill.
"For doing nothing to comply with Security Council resolutions," according to Thomas-Greenfield, lifting U.N. sanctions would reward Pyongyang. She said that Pyongyang didn't give North Koreans the help they needed from humanitarian organizations.
A security pact known as AUKUS, which will see Australia collaborate with the United States and Britain to develop a program for nuclear-powered submarines, was also the subject of concerns from Russia and China regarding nuclear weapons.
The council was informed by the United States of America and the United Kingdom that AUKUS does not violate the Non-Proliferation of Nuclear Weapons Treaty, despite their concerns.
"North Korea's illegal nuclear and ballistic missile programs violate multiple Council resolutions. So there's simply no comparison to the AUKUS," the council was informed by British deputy U.N. Ambassador James Kariuki. Photo by Tom Page, Wikimedia commons.