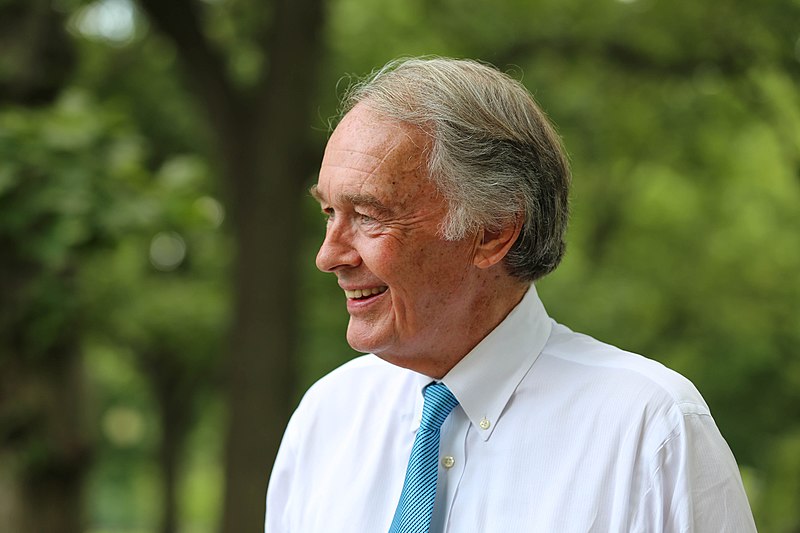 A bipartisan group of US lawmakers introduced a bill on Wednesday to prevent automakers from eliminating AM broadcast radio in new vehicles, citing safety concerns
as their primary motivation.
Among the sponsors of the bill is Democratic Senator Edward Markey, who highlighted that several automakers, including Tesla, BMW, Ford, and Volkswagen, have already removed AM broadcast radio from their electric vehicles. The proposed legislation would direct the National Highway Traffic Safety Administration (NHTSA) to issue regulations mandating the inclusion of AM radio in new vehicles at no additional cost. Senator Markey emphasized that automakers should not neglect AM radio in new vehicles or place it behind a costly digital paywall.
Lawmakers argue that the removal of AM radio undermines a federal system designed to deliver critical public safety information to the public. They assert that AM radio remains an essential medium for disseminating important alerts and safety warnings.
The Alliance for Automotive Innovation, a trade group representing major automakers, disagrees with the proposed mandate, stating that it is unnecessary. The group argues that Congress has never before mandated radio features in vehicles and emphasizes automakers' commitment to ensuring drivers have access to public alerts and safety warnings through other means. They point to the Integrated Public Alerts and Warning System (IPAWS), which utilizes AM, FM, internet-based or satellite radio, and cellular networks to distribute warnings. The automaker group believes the bill favors a specific technology and fails to adapt to evolving listenership preferences.
The bill's sponsors include Senators Ted Cruz, Tammy Baldwin, Deb Fischer, Ben Ray Luján, J.D. Vance, and Representative Josh Gottheimer. Gottheimer criticized car manufacturers, including Tesla, accusing them of jeopardizing public safety and emergency response by omitting AM radio from their vehicles. Tesla did not immediately comment on the matter.
Federal Communications Commission Chair Jessica Rosenworcel expressed support for the bill, emphasizing the importance of AM radio in maintaining access to emergency alerts and vital warnings while driving. She acknowledged the clear public safety imperative in ensuring AM radio availability in cars.
The proposed legislation aims to address concerns surrounding the potential exclusion of AM radio in new vehicles and its implications for public safety, while industry stakeholders continue to debate the necessity of such regulations. Photo by Senate Democrats. Wikimedia commons.