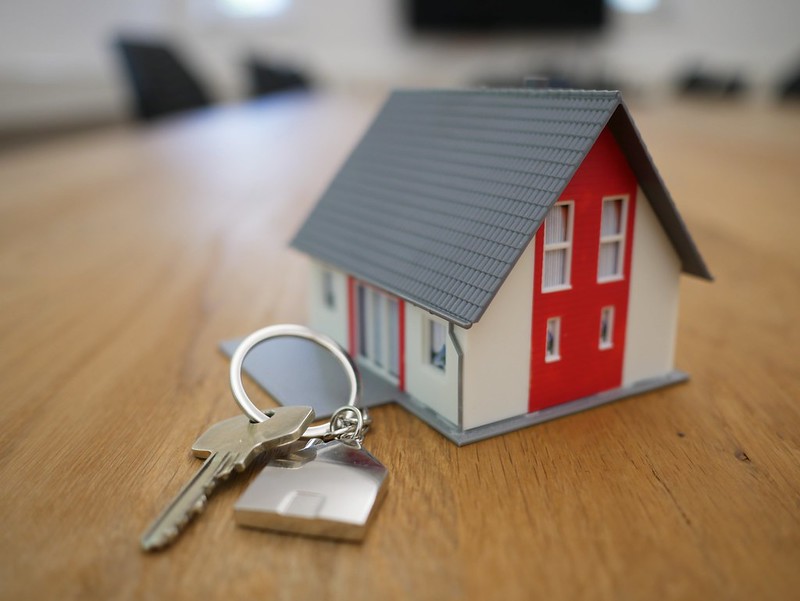 After a record-breaking 131 months of continuous price growth, the US housing market has finally experienced a year-over-year decline in home prices. According to data released by the
National Association of Realtors, the median price of existing homes across all housing types fell by 0.2% to $363,000 from February 2022's price of $363,700. This provides a potential opportunity for home buyers who have been struggling with the double whammy of high mortgage rates and elevated prices.
However, there is some good news for buyers as well. Existing-home sales, which include completed transactions for single-family homes, townhomes, condominiums, and co-ops, experienced a reversal of their 12-month slide in February. There was a massive 14.5% increase in total sales from January to 4.58 million in February. Buyers seem to have returned to the market as mortgage rates decreased slightly earlier this year.
The National Association of Realtors Chief Economist Lawrence Yun has suggested that this jump in sales could be due to buyers being conscious of changing mortgage rates and taking advantage of any rate declines. "Moreover, we're seeing stronger sales gains in areas where home prices are decreasing and the local economies are adding jobs," Yun said. He added that "the monthly increase of this magnitude is a rare event. The mortgage rates change and so the consumer is just constantly watching the market."
The 30-year fixed-rate mortgage averaged 6.60% as of March 16 according to Freddie Mac. This is down from 6.73% from the previous week but up from 4.16% one year ago. Yun highlighted that although multiple offers are returning on a good number of properties, they tend to be on homes in the lower price range. However, housing inventory is still at historic lows. Total housing inventory at the end of February was 980,000 units, identical to January, and up 15.3% from one year ago. Unsold inventory sits at a 2.6-month supply at the current sales pace, down 10.3% from January but up from 1.7 months in February 2022.
First-time buyers were responsible for 27% of sales in February, down from 31% in January and 29% in February 2022. All-cash sales accounted for 28% of transactions in February, down from 29% in January but up from 25% in February 2022. Individual investors or second-home buyers, who make up many cash sales, purchased 18% of homes in February, up from 16% in January but down from 19% in February 2022. Distressed sales (foreclosures and short sales) represented 2% of sales in February, nearly identical to last month and one year ago.
The regional breakdown of home sales showed that existing-home sales in the Northeast improved by 4% from January to an annual rate of 520,000 in February, down 26% from February 2022. The median price in the Northeast was $366,100, down 4.5% from the previous year. In the Midwest, existing-home sales grew 13.5% from the previous month to an annual rate of 1.09 million in February, declining 18.7% from one year ago. The median price in the Midwest was $261,200, up 5.0% from February 2022. Existing-home sales in the South rose 16% in February from January to an annual rate of 2.11 million, a 21% decrease from the prior year. The median price in the South was $342,000, an increase of 3% from one year ago.