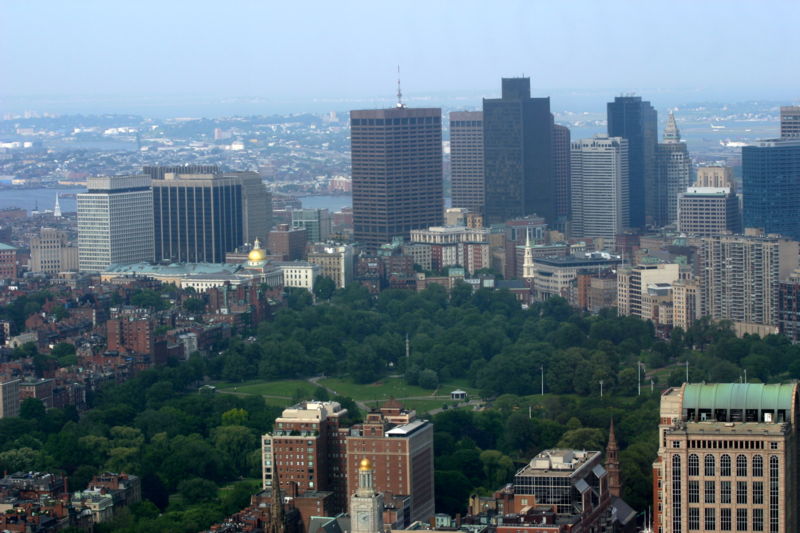 According to a recent study conducted by SmartAsset, earning $100,000 annually in Boston feels like bringing home only $46,588 after accounting for taxes and the cost of living, including
expenses such as housing, energy, and transportation. This statistic, although not surprising, is concerning and raises questions about the financial health of Bostonians.
Boston ranks ninth on the list of cities with the worst take-home value, with New York City at the top. Nora Yousif, a Senior Vice-President and Financial Advisor at RBC, comments that this is not surprising as slowing wage growth, coupled with increasing costs, is creating a financial crunch for many individuals. She suggests that people consider a side hustle or asking for a salary adjustment when needed, as employers may find it cheaper to retain existing employees rather than hire someone new.
The latest Census data from 2021 shows that the median household income in Boston is $81,744, which typically reflects multiple salaries. However, the same Census report reveals that 17.6% of Bostonians are considered to be living at or below the poverty line. This highlights the issue of income inequality in the city.
One of the primary factors contributing to the financial crunch in Boston is the housing crisis. Demetrios Salpoglou, CEO of Boston Pads, a company that tracks housing trends for developers and consumers, points out that Boston is experiencing high demand and low supply, which is not keeping up with population growth. Salpoglou notes that the permitting process, expensive land, and long time it takes to get from inception to finished product are some of the reasons for the crisis.
Boston Mayor Michelle Wu has proposed a rent increase cap to curb rising rates, although there is debate over whether it will be successful. Financial experts suggest that the housing crisis is crippling the financial freedoms of many adults, with more money being allocated to essentials and less to savings and investments.
In conclusion, the financial crunch in Boston is a complex issue that affects many individuals and families. While some suggestions, such as considering a side hustle or asking for a salary adjustment, may help alleviate some of the financial burden, the root causes of income inequality and the housing crisis need to be addressed to provide a more sustainable solution. Photo by Jared C. Benedict, Wikimedia commons.