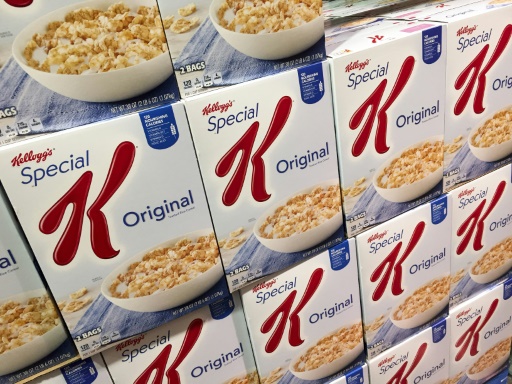 US cereal giant Kellogg has set a goal of phasing out the controversial weedkiller glyphosate from its supply chain by 2025, the company confirmed Monday.
Kellogg, which makes "Corn Flakes" cereal, Pop Tarts and other breakfast products, does not own or operate farms but some suppliers have used the herbicide as a "drying agent a few weeks before harvest, particularly with wheat and oats," the company said on its website.
"Although this practice is not widespread in our wheat and oat supply chains, we are working with our suppliers to phase out using glyphosate as pre-harvest drying agent in our wheat and oat supply chain in our major markets, including the US, by the end of 2025," the company said.