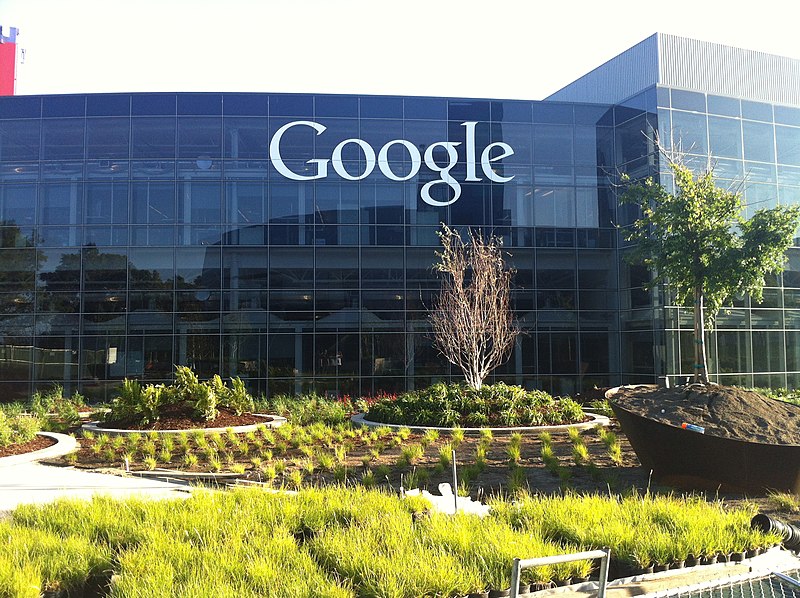 Google has agreed to pay $39.9 million to Washington state to resolve a lawsuit accusing the company of misleading consumers about its location tracking practices,
according to state Attorney General Bob Ferguson. The settlement brings an end to claims that Google deceived users into thinking they had control over the collection and use of their personal data.
The lawsuit revealed that Google was able to collect and profit from user data even when individuals disabled tracking technology on their smartphones and computers, violating their privacy rights. The consent decree, filed in King County Superior Court, mandates that Google adopt greater transparency regarding its tracking practices. Additionally, the company is required to create a comprehensive webpage called "Location Technologies" that provides detailed information about these practices.
Ferguson stated, "Today's resolution holds one of the most powerful corporations accountable for its unethical and unlawful tactics." He emphasized the significance of the settlement in ensuring Google's compliance with privacy regulations.
Google, headquartered in Mountain View, California, maintains its innocence but chose to settle the case. Last November, the company agreed to pay $391.5 million to resolve similar allegations made by 40 U.S. states.
While some states, including Washington, opted to file separate lawsuits regarding Google's tracking practices, others joined a multistate accord. Arizona, for example, reached an $85 million settlement with Google in October of last year.
In response to the settlement with Washington state, Google referred to its earlier statement on the multistate accord, asserting that it had already addressed concerns raised by regulators, including updating outdated product policies from years ago. Photo by oah_Loverbear, Wikimedia commons.