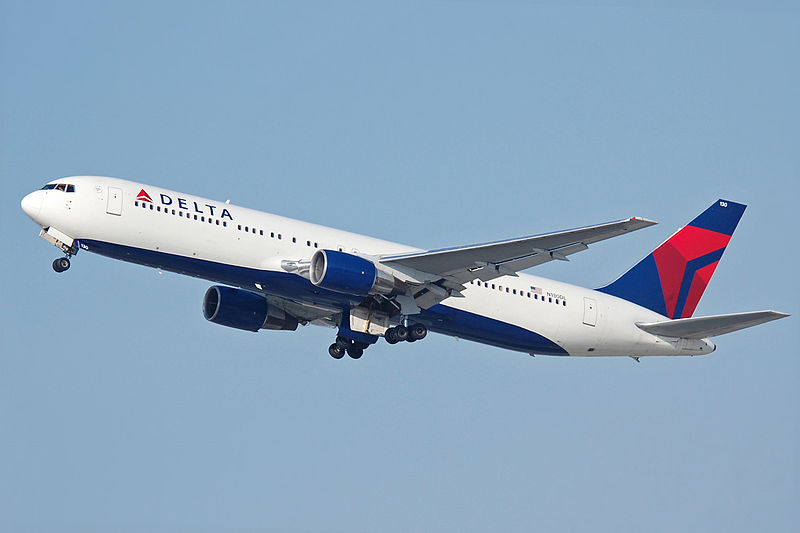 Delta Air Lines has resumed daily nonstop flights between Lisbon and Boston, with service running until January 8, 2024. This will complement the year-round daily
service between Lisbon and New York-JFK. In total, Delta Air Lines is offering up to 14 flights per week between Portugal and the United States this summer, with up to 430 daily seats, including in Delta Premium Select and Delta One cabins. The flights will be operated on Boeing 767-300 aircraft in conjunction with transatlantic joint venture partners Air France, KLM, and Virgin Atlantic.
The vice president for Delta's EMEAI region, Nicolas Ferri, said that the nonstop flight between Lisbon and Boston will allow customers in Portugal to connect to a greater number of destinations in the US and beyond through one of Delta's most dynamic and rapidly growing hubs. It will also allow North American leisure and business customers to visit Portugal more easily, an increasingly popular destination in Delta's network, and explore the country's rich history and heritage.
The return of the flight is proof of the strong tourist recovery being experienced in Portugal, according to Luis Araujo, president of Turismo de Portugal. The US is currently one of Portugal's top markets, and Delta Air Lines offers visitors a high-quality option. The return of the flight also represents a way to open new routes between the USA and Portugal.
Francisco Pita, Chief Commercial Officer of ANA – VINCI Airports, said that the reinforcement of Delta Air Lines' operation from Boston shows the growing enthusiasm of the North American market for Portugal, particularly Lisbon. This continues to be one of the fastest-growing markets, contributing to the rapid recovery of air traffic at Portuguese airports.
Flights depart Lisbon for Boston at 12:45 pm, arriving in the North American city at 3:15 pm. The reverse is done at 11:15 pm, arriving in Lisbon the next day at 10:45 am. Delta Air Lines will reduce the Boston-Lisbon service from seven to four frequencies per week in November and December 2023. Flights between Lisbon and New York-JFK depart daily from Lisbon at 10:00 am, arriving in New York at 12:55 pm, with flights in the opposite direction taking place during the night, departing from New York at 8:10 pm and arriving in Lisbon the following day at 8:00 am. Photo by Richard Snyder from San Jose, CA, United States of America, Wikimedia commons.