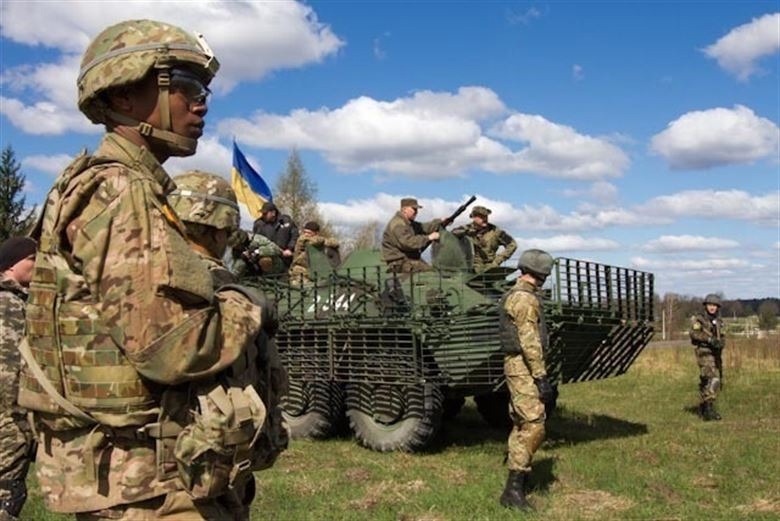 Russian Foreign Ministry spokeswoman Maria Zakharova claimed that the recent missile strike by the Ukrainian military on a Russian naval base in Crimea was conducted in
close coordination with the U.S. and Britain. Ukraine reported that the attack resulted in casualties among Russian military personnel and significant damage to the Black Sea Fleet's headquarters, while Russia has remained largely silent about the incident. Zakharova asserted that the objective of the strike was to divert attention from Ukraine's ongoing counteroffensive and create panic among the Russian public.
She went on to state that the attack had been meticulously planned and executed with the assistance of Western intelligence resources, NATO satellite equipment, and spy planes. The Pentagon has acknowledged providing Ukraine with $44.5 billion in military and security assistance since January 2021, including satellite imagery services and surveillance technology. Additionally, Ukrainian officials have suggested the use of British-French Storm Shadow missiles in the attack.
The fate of Russian Admiral Viktor Sokolov, who was reportedly targeted in the assault, remains uncertain, as Russia has released videos claiming that he is alive and well since the attack. Ukraine has indicated the need to verify its earlier claim about the admiral's death.
The British Defense Ministry acknowledged that Ukraine's recent assaults on Russia's Black Sea Fleet have been more damaging and coordinated than previous attacks. Although the fleet's core capabilities for cruise missile strikes and local security patrols may remain intact, its ability to conduct broader regional security operations and maintain its de facto blockade of Ukrainian ports is likely compromised. Routine maintenance and asset defense in port may also be hampered.
In another development, armed Iranian-built drones used by Russia in recent attacks on Ukraine reportedly contain U.S. and European components. This information was disclosed in a secret document viewed by The Guardian, and Ukraine has been seeking long-range missiles to target drone production sites in Russia, Iran, and Syria. The document noted that over 600 drone raids in the previous three months featured Western parts, and production has shifted from Iran to Russia due to increased demand related to the conflict.
Ukraine has also reported the return of some former Wagner Group mercenaries who previously attempted a short-lived insurrection. These mercenaries are said to have joined Russian military forces in the ongoing conflict.
Additionally, Russia has initiated the construction of a railway connection to Ukraine, potentially reducing its reliance on the Crimean Bridge, which has been repeatedly targeted by Ukrainian strikes. The rail line would link Ukraine's southeastern Donetsk rail line with Russian cities Taganrog and Rostov-on-Don, providing an alternative transportation route. Photo by Sgt. Alexander Skripnichuk, Wikimedia commons.