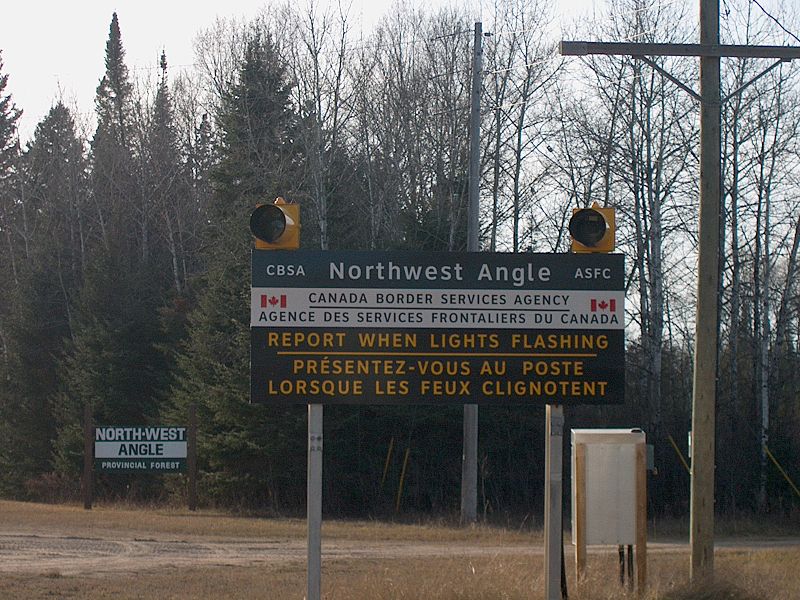 President Joe Biden's first trip to Canada as president will be packed with events, including meetings at the prime minister's residence and a gala, offering ample opportunities for him to
strengthen his relationship with Canadian Prime Minister Justin Trudeau. However, the two leaders will also be tackling critical global and hemispheric issues, including the ongoing war between Russia and Ukraine, heightened security concerns with China, and a rise in migration at the US's northern border.
The US has suspected that China sent a balloon to spy on the country last month, while North Korea continues to test its nuclear capabilities. China's President, Xi Jinping, has displayed his support for Russian President Vladimir Putin. As such, the US wants Canada to do more to address these issues, and the leaders will discuss defence spending, including the North Atlantic Treaty Organization (NATO) and the North American Aerospace Defense Command (NORAD).
Vincent Rigby, a former national security and intelligence advisor to the Canadian Prime Minister, noted that Biden has called on key allies, such as the UK, Japan, and Australia, to increase their defence funding or help with defence equipment. However, Rigby believes that Canada has not been keeping up with some of those allies. He added that the US often says that Canada is not doing enough on defence or national security, and that it's a perpetual issue in the relationship. However, this time, there's an expectation that Canada will hopefully do more.
There has been a recent surge in migrants crossing between Canada and the US without authorisation along the northern border, near New York, Vermont, and New Hampshire. This has caused challenges for local officials in the states and in Canada. Biden and Trudeau are expected to discuss this issue, as well as the Canada–United States Safe Third Country Agreement. The treaty states that a person must first seek refugee status in the first country they arrive in (either the US or Canada), unless they qualify for an exception. The two countries may have struck a deal to address some immigration challenges on the northern border, allowing each country to turn back asylum seekers who come to the northern border without authorisation.
Haiti will also be a priority for the two leaders. As armed gangs have taken over the country, causing instability, the US wants Canada to send a peacekeeping force to Haiti.
The president's visit to Canada is expected to highlight the importance of the US-Canada partnership, which benefits not only the two nations but the entire world. Kirby, spokesman for the National Security Council, said the two countries could work together to address some of the biggest challenges they face. Biden's visit to Canada is an opportunity to reinforce the strong bonds between the two countries and reaffirm their commitment to working together to resolve global issues. Photo by J Hazard, Wikimedia commons.