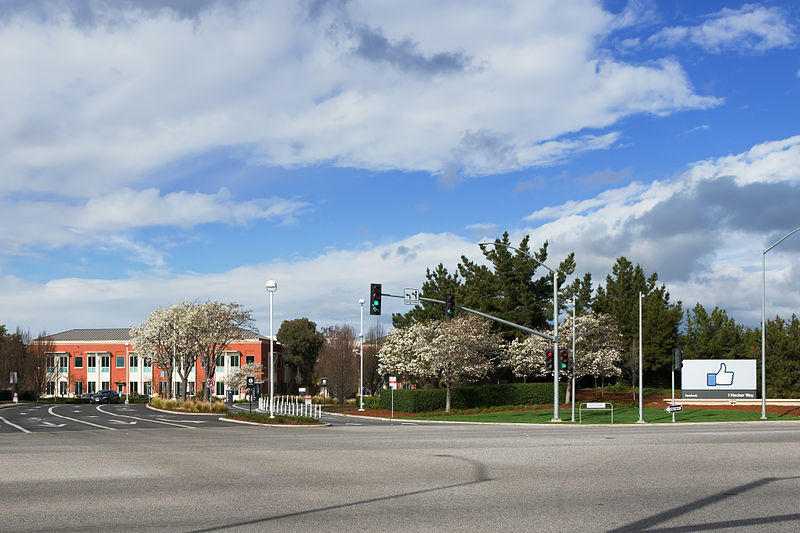 A mother from the Miami area has issued an apology after it was revealed that she shared antisemitic memes on her Facebook page. Daily Salinas expressed remorse
for posting a summary of "The Protocols of the Elders of Zion," a well-known antisemitic forgery that originated in Russia over a century ago.
Salinas, in an interview with the Jewish Telegraphic Agency (JTA), apologized to the Jewish community for her Facebook post. She clarified that the post did not reflect her true beliefs and stated, "I love the Jewish community."
The revelation of Salinas' social media activity came to light after she successfully petitioned her children's school to restrict access to a poem by Amanda Gorman, which she claimed contained "indirect hate messages." The school district reviewed her challenges, and while they limited access to certain books about Cuba, they opted to restrict the Gorman poem to middle school students.
Although the Miami Herald did not mention Salinas' social media activity in their report, a left-wing group called Miami Against Fascism identified her Facebook account, which displayed numerous right-wing political posts and included the antisemitic Protocols.
Salinas admitted that the post about the Protocols was hers and apologized for sharing it. She mentioned that she had only read a small portion of the post, focusing on the word "communism" due to her aversion to the ideology as a result of her Cuban background. Salinas expressed regret for the possibility of being perceived as antisemitic and promptly deleted the post after speaking with JTA.
While Salinas acknowledged declining interviews with other media outlets, she emphasized her Christian faith and her support for the Jewish people. She stated that she has Jewish friends and enjoys the Israeli Netflix series "Fauda."
Salinas' Facebook feed also revealed her attendance at protests alongside groups such as the Proud Boys and Moms For Liberty, both known for their controversial stances. However, Salinas clarified that she was not a member of either group and was only present at their protests.
The incident involving Salinas has occurred within the context of ongoing culture wars in the region, where the influence of politically conservative Spanish-speaking immigrants, many from countries with a history of communism, has played a significant role.
The school district emphasized in a statement that no literature, including books or poems, has been banned or removed, and the decision to restrict access to the Gorman poem was based on its suitability for middle school students. The district did not address inquiries regarding Salinas' Facebook activity.
Amanda Gorman, the poet whose work was restricted, expressed disappointment in a tweet, highlighting how a single objection can lead to the removal of literary works from libraries and schools. Photo by LPS.1, Wikimedia commons.