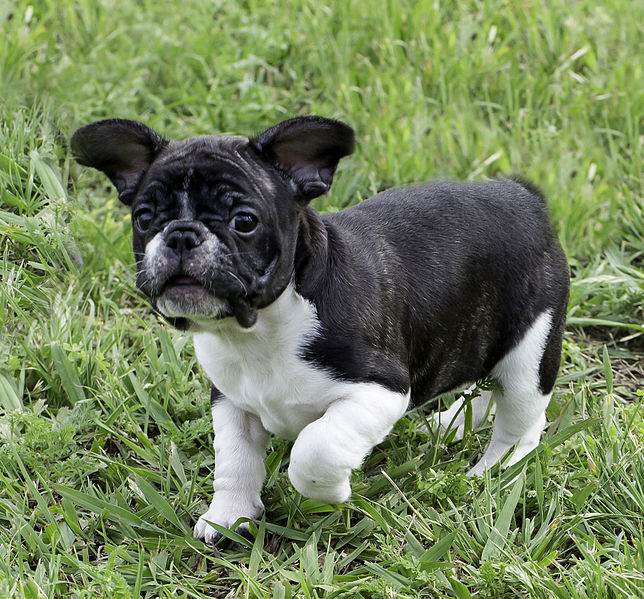 French Bulldog Becomes the Most Popular Dog Breed in the US, Ending a 31-Year Reign of Labrador Retrievers.
The American Kennel Club announced on March 15th that the French Bulldog is now the most popular dog breed of 2022 in the United States, ending the 31-year dominance of the Labrador Retriever breed in the country. The organization stated that the popularity of French Bulldogs has increased significantly in recent years.
The breed was ranked as the 14th most popular in 2012 but has since climbed to the second spot on the American Kennel Club's list of the most popular dog breeds for 2021.
"French Bulldogs are playful, adaptable, loyal, and sociable," said Gina DiNardo, the executive secretary of the American Kennel Club, in a press release.
The top 10 most popular dog breeds of 2022 in the US are as follows:
French Bulldogs
Labrador Retrievers
Golden Retrievers
German Shepherds
Poodles
Bulldogs
Rottweilers
Beagles
Dachshunds
kurtshaars.
Photo by Betty Wills (Atsme), Wikimedia commons.