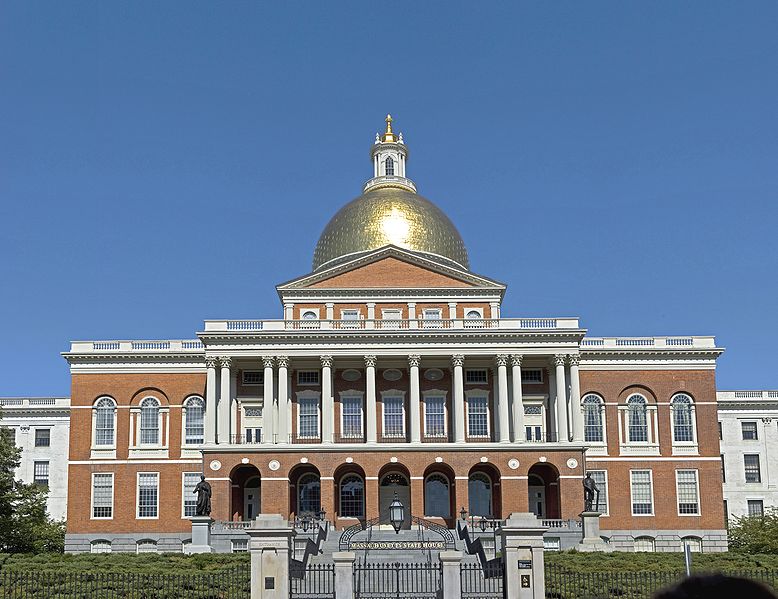 Native American Heritage Day is observed every year on the Friday after Thanksgiving. This day was designated and signed into law in 2009 "to honor the achievements and contributions of
Native Americans to the United States."
Indigenous to our land, the name of our state, Massachusetts, came from the Massachusett Native American tribe that lived in the Blue Hills region. The word translates as "at the great hill" in the Algonquin Indian language. Other tribes in the area include Wampanoag, Pawtucket, Nipmuc and Narragansett, among others.
Native Americans also contribute enormously to the US Armed force. According to the Military Times, they serve at a higher rate than any other demographic, and since 9/11, 19 percent of Native Americans have served in the armed forces, compared to an average of 14 percent of other ethnicities.
According to US Census Bureau data in 2018, there are around 2200 Native Americans who reside in Boston today, which is 15% of Massachusetts' Native American population.
Historically, Native Americans have been excluded from Boston. The Indian Imprisonment and Exclusion Act of 1675 banned indigenous residents from living within Boston's city limits, and though unenforced in modern times, it was not formally repealed until 2004.
The North American Indian Center of Boston (NAICOB) is a local nonprofit whose mission is to empower the indigenous communities in the Greater Boston area with the goal of improving their quality of life. They ​have been investing in the Native American community through providing a range of cultural, social, educational, and professional services to the Native population since 1969.
The City Council affirms its support for the Native American community and recognizes the services and sacrifices Native Americans have made towards the nation and the land that is now the City of Boston.
Photo by Fcb981, Wikimedia commons.