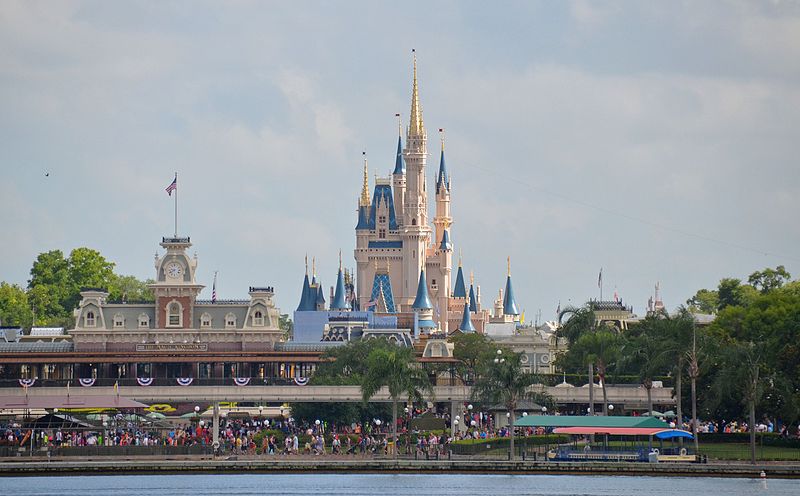 In a surprising turn of events, Walt Disney has announced the cancellation of its plans to construct a nearly $1 billion corporate campus in central Florida, which would have accommodated
2,000 employees. The decision comes amidst an ongoing legal dispute with Florida Governor Ron DeSantis, and was communicated to employees via an email on Thursday. Disney parks chief, Josh D'Amaro, cited "changing business conditions" as the reason behind reconsidering the 2021 relocation plan, which involved moving employees, including Imagineers responsible for designing theme park attractions, to a new campus in Lake Nona.
According to the Orlando Sentinel, the company had allocated a budget of up to $864 million for the ambitious project, envisioning a campus that would serve as the headquarters for Walt Disney Imagineering and the Disney Parks, Experiences, and Products division. However, the recent decision has halted these plans, raising questions about the future relationship between Disney and Florida as the legal battle continues. Photo by Clément Bardot, Wikimedia commons.