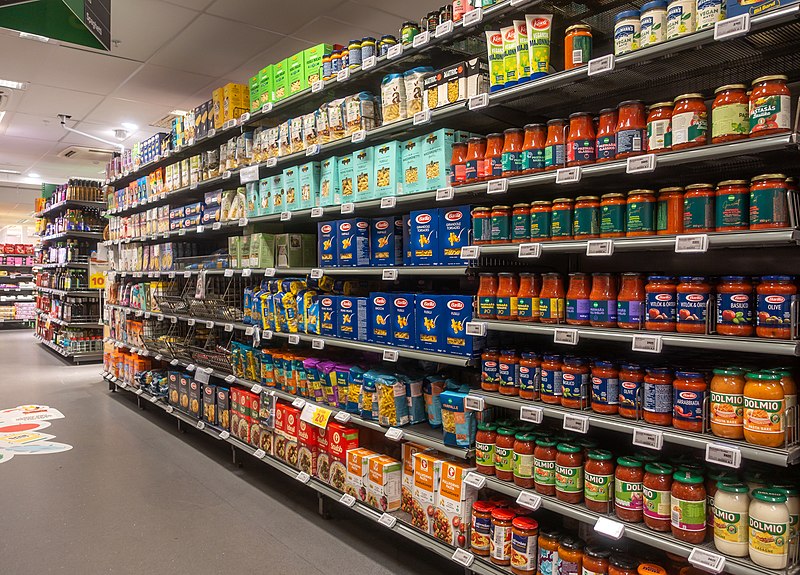 Consumer prices in the US rose by 4.9% YoY in April, down from the 40-year high of 9.1% in June 2021, indicating that inflation is continuing to cool. A drop in grocery
bills was the primary contributor to the fall in prices, and while gasoline prices jumped 3%, airline fares fell 2.6%, and hotel prices dropped 3%.
The report indicated that inflation will continue to fluctuate unevenly, with prices of some items rising last month, such as used cars after nine months of declines, and apparel prices. Despite the gradual decline in inflation, the Federal Reserve last week indicated that it would pause its aggressive campaign of hiking key interest rates by 5 points over the past 14 months. Photo by Frankie Fouganthin, Wikimedia commons.