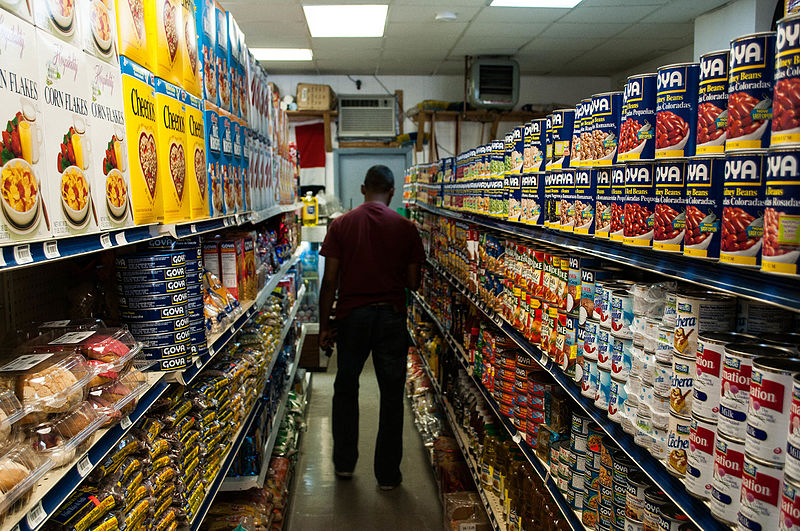 Inflation in the United States eased for the eighth consecutive month in February as a slower increase in food costs offset the bump in gasoline prices and another spike in rent.
However, monthly price increases have risen sharply again, fueling concerns that the steady pullback in inflation seen at the end of last year may have stalled. Consumer prices rose 6% YoY in February, down from 6.4% in January and a 40-year high of 9.1% in June 2021, according to the Labor Department's consumer price index. This marks the smallest annual gain since September 2021.
However, prices increased by 0.4% MoM following a 0.5% increase in January. Previously, monthly cost increases had slid to 0.1% to 0.2%. Core prices, which exclude volatile food and energy items and better reflect longer-term trends, increased by 0.5% from January following a 0.4% bump in the previous two months. This lowered the annual increase from 5.6% to 5.5%.
All else being equal, a resurgence of faster inflation might have led the Federal Reserve to approve a half-point interest rate increase next week after gradually moderating the pace of its hikes to a quarter point. However, some top economists say the collapse of Silicon Valley Bank and the risks to the financial system posed by other troubled regional banks could lead the Fed to pause its hiking campaign or lift rates by a quarter point at most.
Ryan Sweet, Chief U.S. Economist of Oxford Economics, expects a quarter-point hike, saying, "Though stress has spiked in the banking system, the Fed is still highly focused on taming inflation." Ian Shepherdson of Pantheon Macroeconomics also expects a quarter-point increase, "assuming markets stay calm and no more banks fail."
Despite the large monthly increase in consumer prices, economists still expect yearly inflation to resume its descent in the coming months. Goods prices generally have fallen as supply chain bottlenecks have improved and rent increases are expected to pull back. Barclays predicts yearly inflation will slow to 2.9% by December, moderately above the Fed's 2% target.
Fed Chair Jerome Powell has said he is most concerned about "supercore" inflation, a new term to describe prices for underlying services, excluding housing, which he says are mostly fueled by pay increases and could be tougher to bring down. Supercore inflation rose by 0.2% last month and is up almost 7% YoY. Photo by Elvis Batiz, Wikimedia commons.