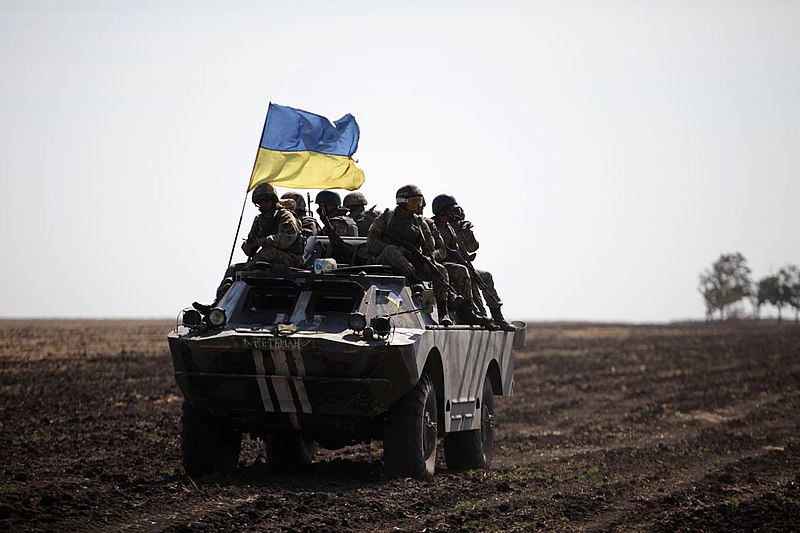 On the sidelines of the G7 summit in Hiroshima, Japan, U.S. President Joe Biden unveiled a new $375 million military aid package for Ukraine, emphasizing the United
States' commitment to bolstering Ukraine's defense against Russia. The aid package includes ammunition, artillery, armored vehicles, and training support.
During the meeting with Ukrainian President Volodymyr Zelenskiy, Biden reassured him that the entire G7 stands with Ukraine and pledged unwavering support. The White House further stated that the discussions focused on strengthening Ukraine's long-term defense capabilities and deterring Russian aggression. Biden specifically mentioned the U.S. commitment to collaborate with allied and partner nations in training Ukrainian pilots on advanced fighter aircraft such as the F-16.
Zelenskiy expressed his gratitude to the United States for the new military aid package and the financial assistance amounting to $37 billion provided thus far.
The announcement comes as Ukraine continues to face ongoing tensions with Russia, and the aid package underscores the U.S. commitment to supporting Ukraine's sovereignty and security. Photo by Ministry of Defense of Ukraine, Wikimedia commons.