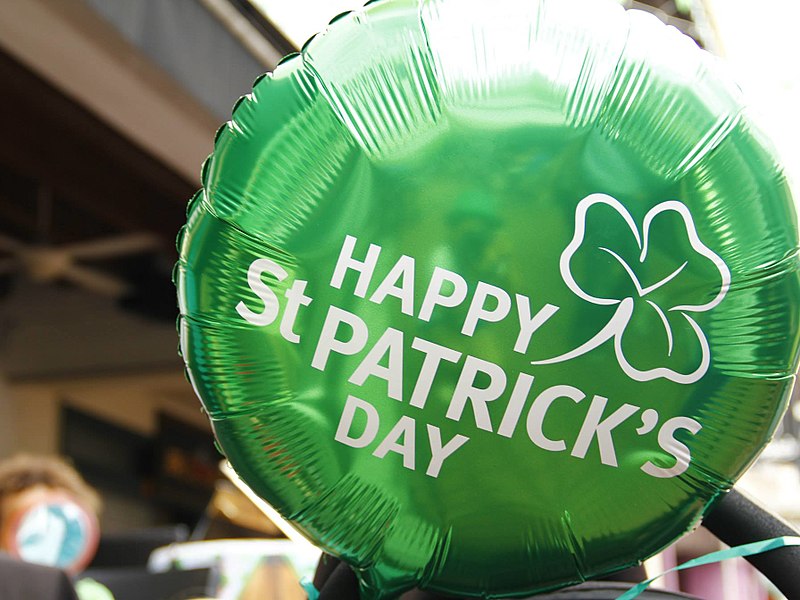 Boston celebrated its St. Patrick's Day parade on Sunday, which Mayor Michelle Wu hailed as one of the most significant events of the year for the city. Wu noted that the day was a time for
bringing people together and fostering community spirit.
Boston is renowned for its vast Irish community, making the parade a popular event that attracts roughly one million people. The Democratic mayor, who was present at the event, expressed her delight at the sunny weather conditions despite the cold temperatures and blustery winds, saying that "we can handle it here in Boston."
The parade kicked off in South Boston on Sunday afternoon when the temperature was a chilly 36 degrees Fahrenheit (2 degrees Celsius). The route was lined with enthusiastic onlookers dressed in green, with some waving large Irish flags that flapped in the wind.
The parade is a chance to celebrate the city's immigrant community, veterans, and current service members. Massachusetts Democratic Gov. Maura Healey was thrilled to participate in the event, which recognized these groups and provided a forum for them to share their stories.
Last year, the parade made a comeback after a two-year hiatus caused by the pandemic. To prioritize public health, parade organizers shortened the route. This year, however, the parade returned to its full route, led by first responders from Boston.
The South Boston Allied War Veterans Council hosted this year's parade, with Coleman Nee serving as the chief marshal. Nee is a veteran, CEO of Triangle, Inc., a non-profit organization that assists people with disabilities, and a former state secretary of veterans' services.
Overall, the St. Patrick's Day parade was a rousing success that allowed Boston residents and visitors to come together and celebrate their shared heritage and community spirit. Photo by Hongreddotbrewhouse, Wikimedia commons.