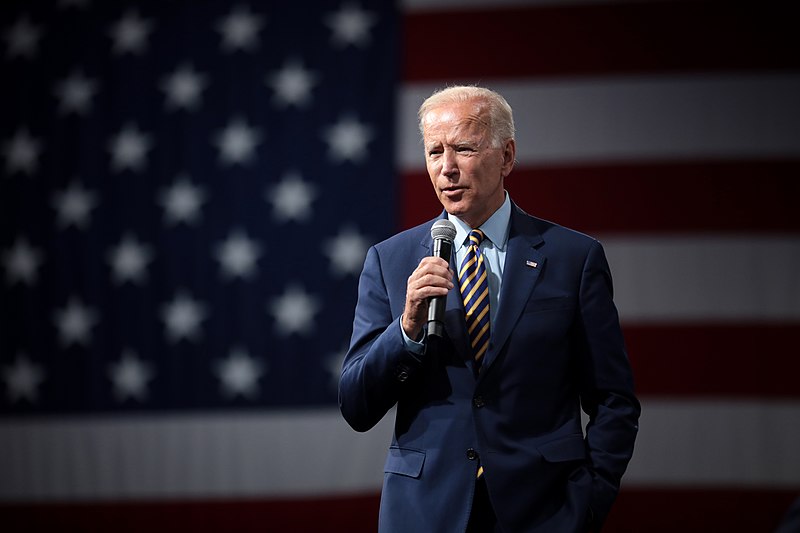 US President Joe Biden and Republican Speaker of the House Kevin McCarthy have successfully reached a preliminary agreement to raise the federal government's debt ceiling of $3.4 trillion.
This breakthrough comes just days before the deadline and after extensive negotiations aimed at ensuring the United States can meet its financial obligations.
The agreed-upon bill will undergo review and confirmation by negotiators by Sunday, after which it will require approval from Congress. The House of Representatives, which is currently dominated by Republicans, is scheduled to vote on Wednesday, with the Senate following suit.
In a brief statement, McCarthy expressed that the budget compromise is "worthy of the American people," but did not provide specific details about the deal. He also mentioned plans to hold further discussions with the president on Sunday and publish the bill on the same day. As a result, the debt ceiling is expected to be raised for a period of two years.
President Biden responded to the agreement by acknowledging it as a compromise, stating that not everyone will receive everything they desire. However, he reassured the public that the bill includes spending reductions while safeguarding vital government programs. Biden described the agreement as "good news for the American people" because it averts the potential for a catastrophic default, which could have led to an economic recession, significant losses in retirement accounts, and millions of job losses.
In the United States, Congress holds the authority to determine the country's borrowing limits. Without an agreement to raise the debt ceiling, Treasury Secretary Janet Yellen warned that the US government would be at risk of defaulting on June 5th, which could have severe repercussions for international financial markets. Consequently, a significant portion of the American government faced the possibility of grinding to a halt.
Raising the debt ceiling has traditionally been a routine task in the US, but rising tensions between Republicans and Democrats have made it increasingly challenging to accomplish. Photo by Gage Skidmore from Peoria, AZ, United States of America, Wikimedia commons.