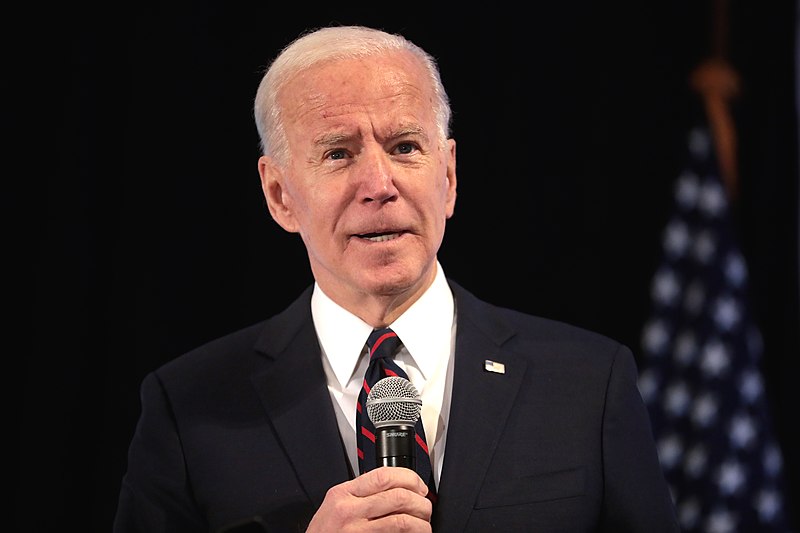 In a significant move towards promoting clean energy in rural areas, the Biden administration has announced the availability of nearly $11 billion in grants and loans for
clean energy projects. This funding is made possible through the Inflation Reduction Act, a legislation signed into law last August, which allocated $430 billion for various initiatives. The aim is to support rural electric cooperatives, utilities, and other energy providers in implementing clean energy solutions.
During a press call, officials emphasized the importance of expanding clean energy access to rural communities in order to achieve the administration's ambitious goal of achieving net-zero emissions by 2050. The grants and loans provided through this program will enable rural electric cooperatives to apply for $9.7 billion in grants, which can be utilized for deploying renewable energy systems, zero-emission technologies, and carbon capture systems. Additionally, renewable energy developers and electric service providers, including municipal and Tribal utilities, will have the opportunity to apply for $1 billion in partially forgivable loans starting from June 30. These loans will support the financing of renewable energy projects such as wind, solar, geothermal, biomass, and more.
Agriculture Secretary Tom Vilsack hailed this initiative as a significant step towards ensuring rural America's active participation in the clean energy economy. The Department of Agriculture (USDA) will administer the funding programs, with rural electric cooperatives eligible to apply for grants beginning July 31.
At a White House event celebrating this investment, Senator Debbie Stabenow of Michigan, Chair of the Senate Agriculture Committee, emphasized the importance of these funds in demonstrating the government's commitment to rural America. This substantial funding allocation will not only drive clean energy adoption but also empower rural communities to thrive in the rapidly evolving energy landscape. Photo by Gage Skidmore from Surprise, AZ, United States of America, Wikimedia commons.