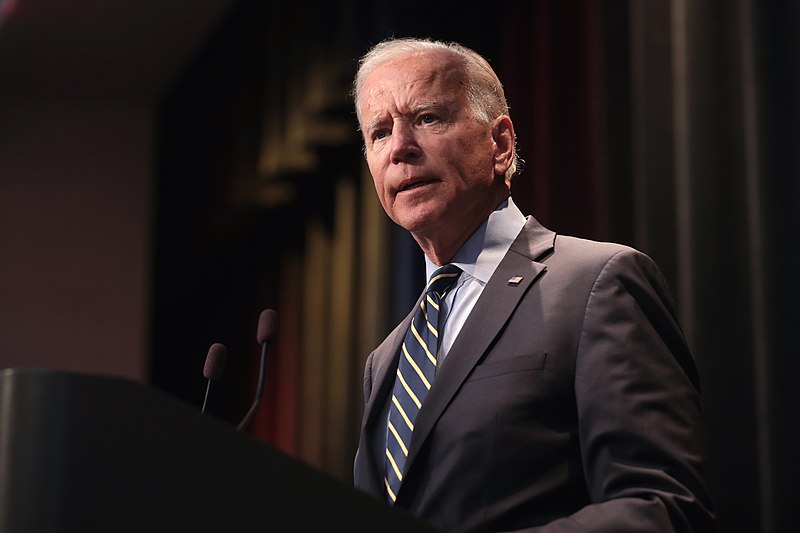 President Biden's budget plan, which was released on Thursday, has allocated $1.2 billion to two major transit projects in New York City: the Second Avenue Subway extension and the
construction of new train tunnels under the Hudson River. The funds were previously allocated in the $1 trillion infrastructure bill that was signed into law in 2021 and therefore do not require additional congressional approval. According to Senator Charles Schumer, the majority leader and a Democrat from New York, the allocation of funds demonstrates the federal government's commitment to the completion of the projects.
The Metropolitan Transportation Authority (MTA), which operates the Second Avenue Subway, is requesting that the federal government cover about $3.4 billion of the total $7.7 billion estimated cost of the subway extension project. The $500 million set aside in Biden's budget plan will help to cover some of the design and planning costs associated with the project. The MTA will soon be able to start spending the federal money once a funding-grant agreement is reached with the Federal Transit Administration.
The Second Avenue Subway extension project is expected to stretch to East Harlem, and the first phase of the project, which opened in 2017, took approximately 10 years and $4.4 billion to complete. It has been one of the most expensive transit projects per mile globally.
In addition to the funding for the Second Avenue Subway extension project, Biden's budget plan also includes $700 million to construct a pair of one-track rail tunnels under the Hudson River between New Jersey and Pennsylvania Station in Manhattan. The project, known as Gateway, has been in the planning stages for more than 12 years, and the infrastructure bill included enough money to cover half of the estimated $16 billion cost of the Gateway tunnels. Progress on Gateway was halted during the Trump administration but has gained momentum under Biden.
Last month, Biden announced the first installment of $292 million would be contributed to build a concrete casing for the tunnels under the streets of Midtown Manhattan. The $700 million allocation in the president's budget proposal is part of that federal funding. The remaining cost of the Gateway tunnels, approximately $8 billion, will be shared between the states of New York and New Jersey and the Port Authority of New York and Jersey.
The funding allocated to the two major transit projects is only a fraction of their expected cost, but it is expected to allow more work to be done on their design and planning. Senator Schumer said the allocation of funds demonstrated the federal government's commitment to the projects and that the red tape had been eliminated. The full budget blueprint proposed by Biden will undergo lengthy negotiations in the House and Senate and stands little chance of becoming law. Photo by Gage Skidmore from Peoria, AZ, United States of America, Wikimedia commons.